ADONIS III left side all in Graceland Cream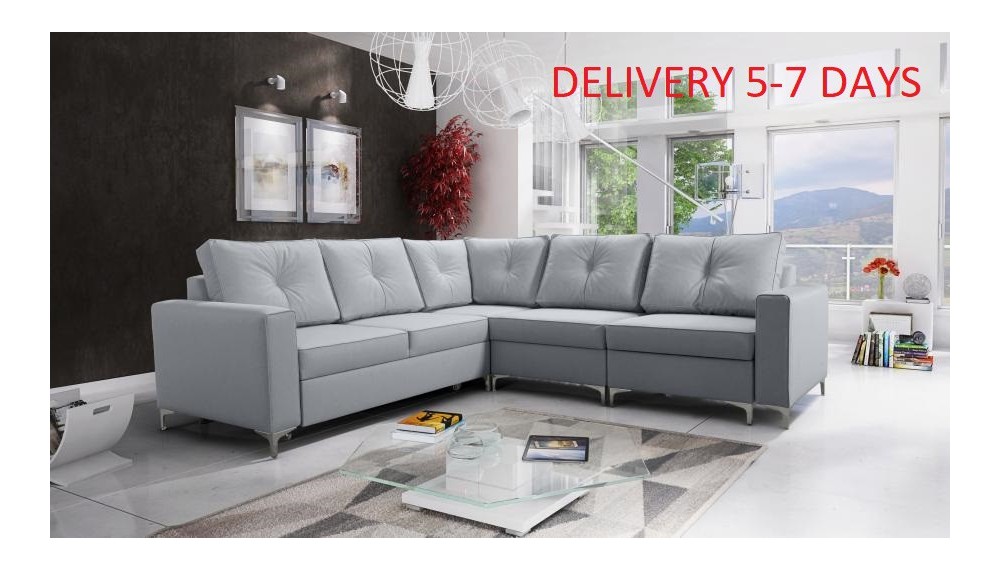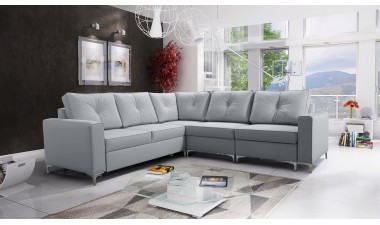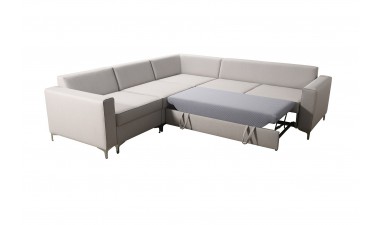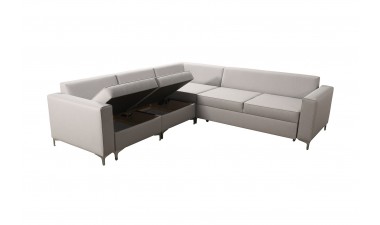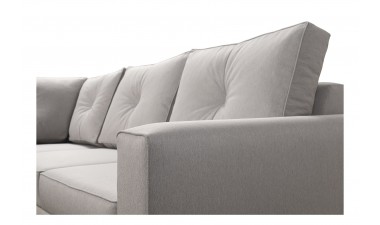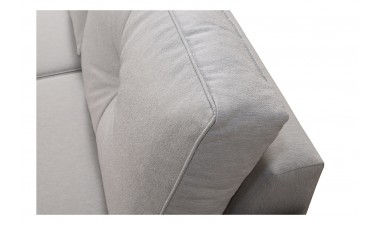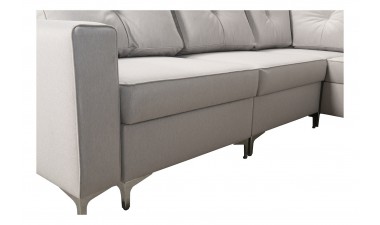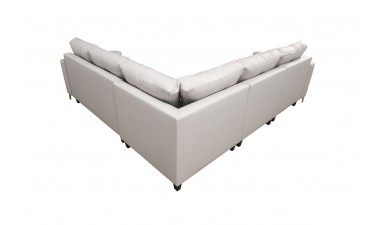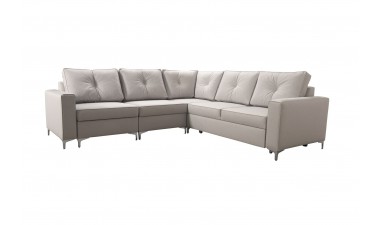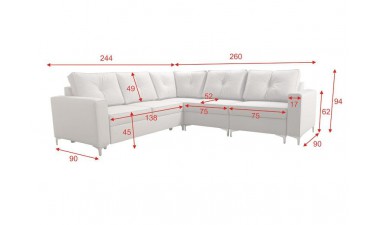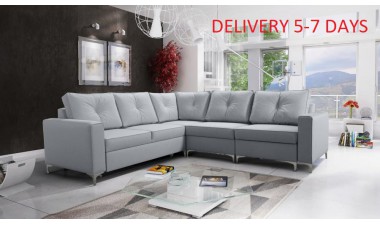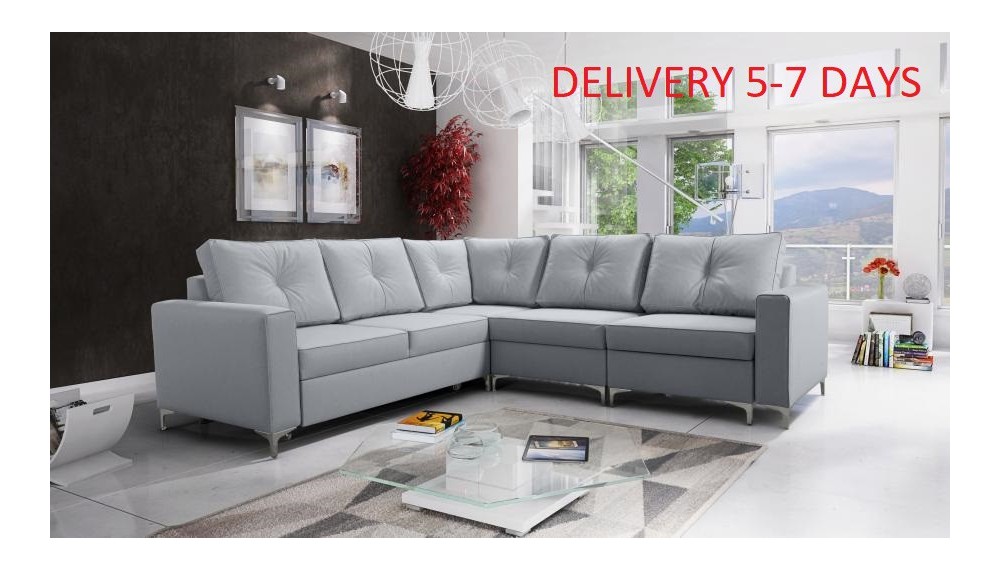 This corner is made of Graceland Cream fabric.
Corner sofa with sleeping function and double bedding container, Adonis III.
Classic look.
Wooden frame, seat made of medium-hard foam under which a corrugated spring was applied.
Comfortable, deep seat.
Quilted back cushions add charm to this corner.
It can be made only in the fabric.
Data sheet
Height

94cm

Depth

90cm

Bed area

210x137cm

Lenght

260x244cm

Snap applying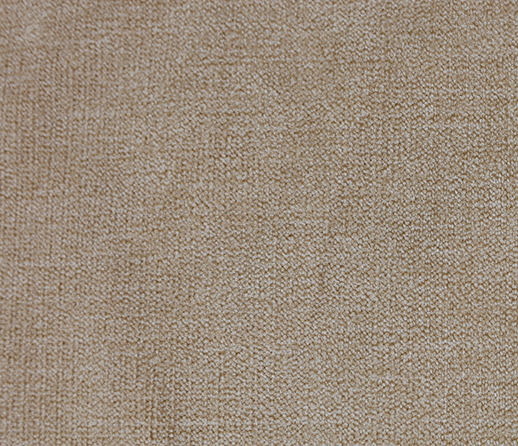 30 other products in the same category