Ampa U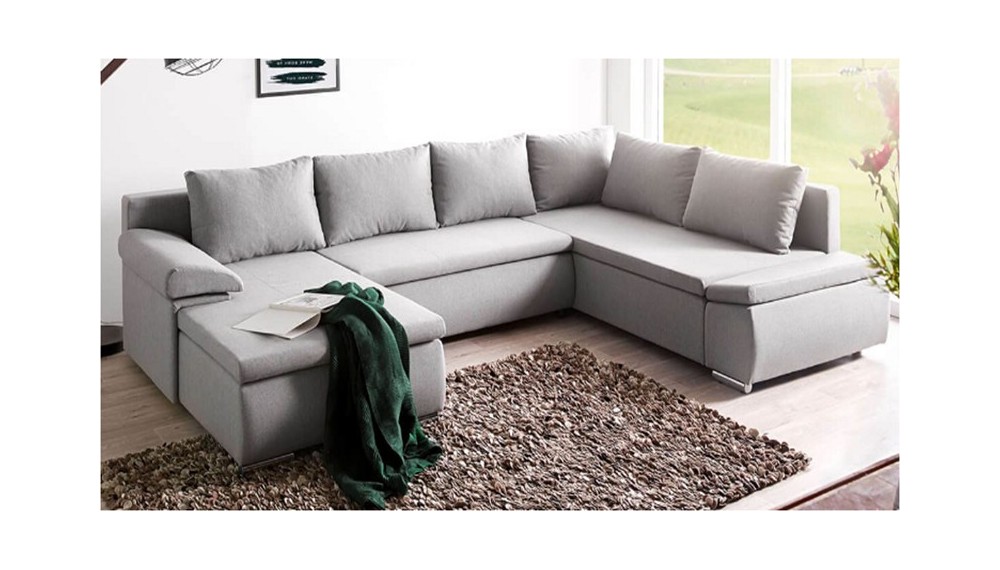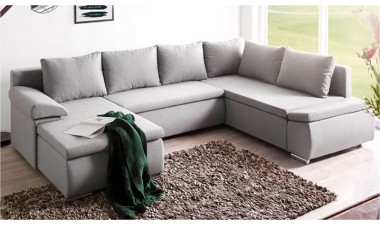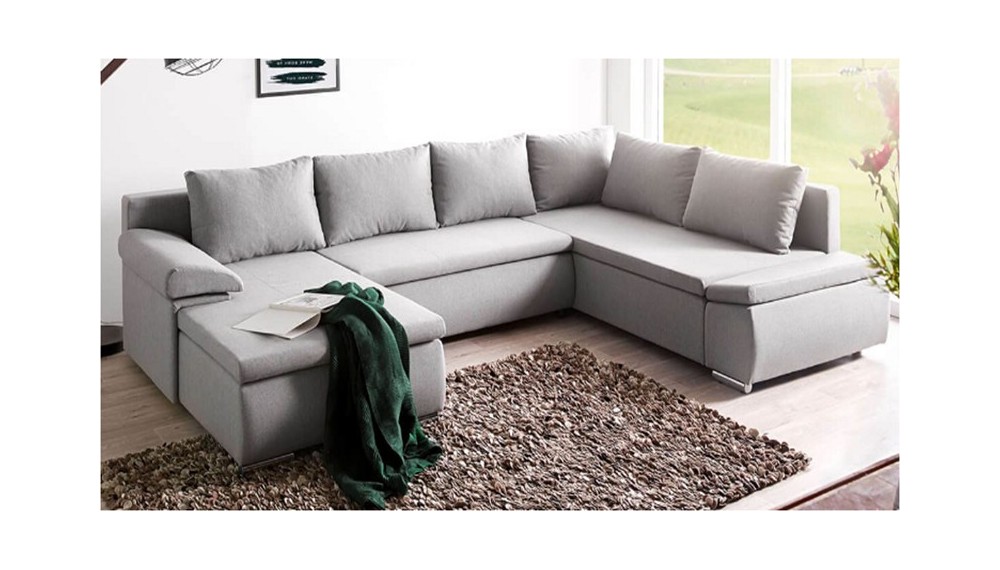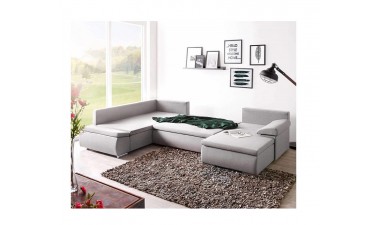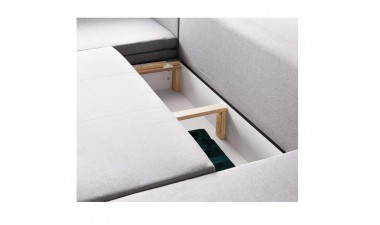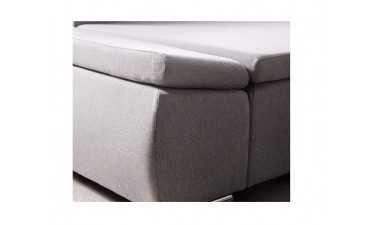 Are you the owner of a large house or apartment, where most of the area is occupied by a beautiful living room full of space?
In that case, it is necessary to equip it with an equally large sofa, thanks to which you will provide yourself and other family members and visiting friends with maximum comfort.
An excellent idea is to enrich the room with a modern Ampa U corner sofa with an additional sleeping function.
The offered piece of furniture fits perfectly into any interior arrangement - both classic and minimalist.
Made of high-quality materials and careful sewing guarantee durability, strength and reliability of the Ampa U corner functionality for many years.
This unique piece of furniture can be yours today at a very attractive price!
Data sheet
Height

82cm

Depth

52cm

Bed area

283x125 cm

Lenght

326x230x175cm

Snap applying
30 other products in the same category