Andi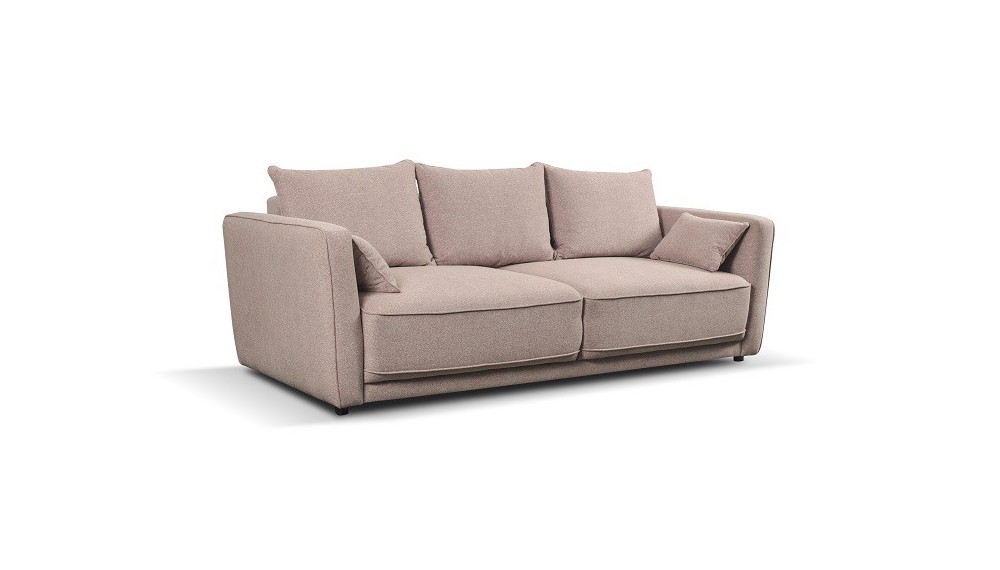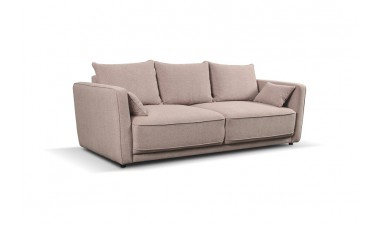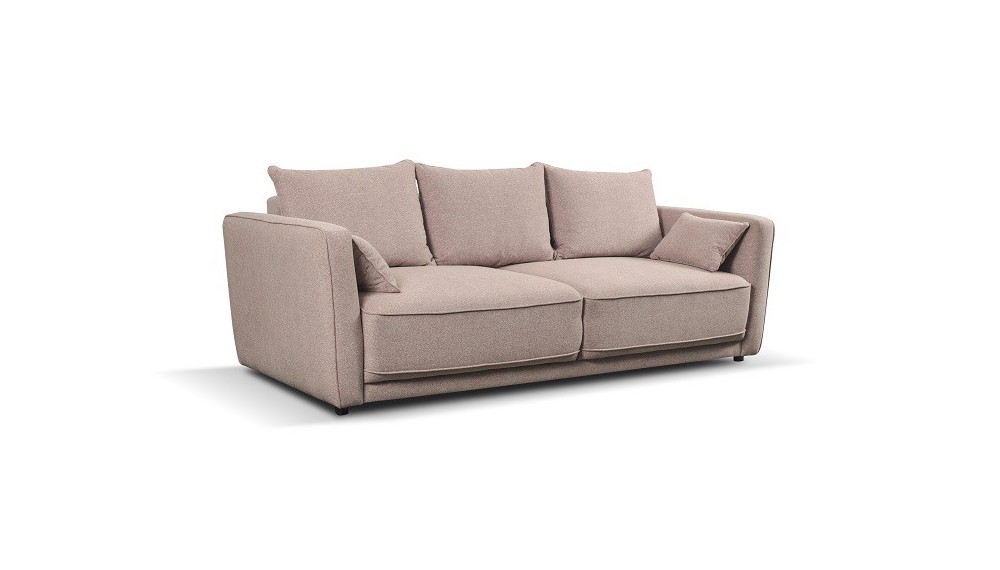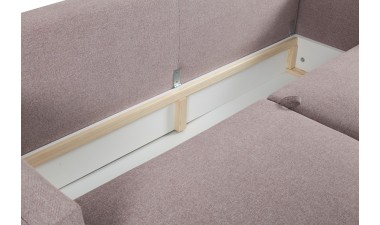 ANDI sofa is a piece of furniture kept in a functional, modern style, and simplicity, elegance and versatility allow it to match most arrangements.
Although its default purpose is the living room, the ANDI sofa is also perfect for the home office and even the youth room.
Three large back cushions provide comfortable back support, and an additional two smaller cushions can be used to place under the head or crosses.
The armrests are also interestingly designed.
Covered with foam and fabric, they are wide enough to provide stable support, and their slightly oblique shape provides additional comfort.
Data sheet
Height

76-90cm

Width

104cm

Bed area

160x196cm

Lenght

238cm

Snap applying
30 other products in the same category