Axel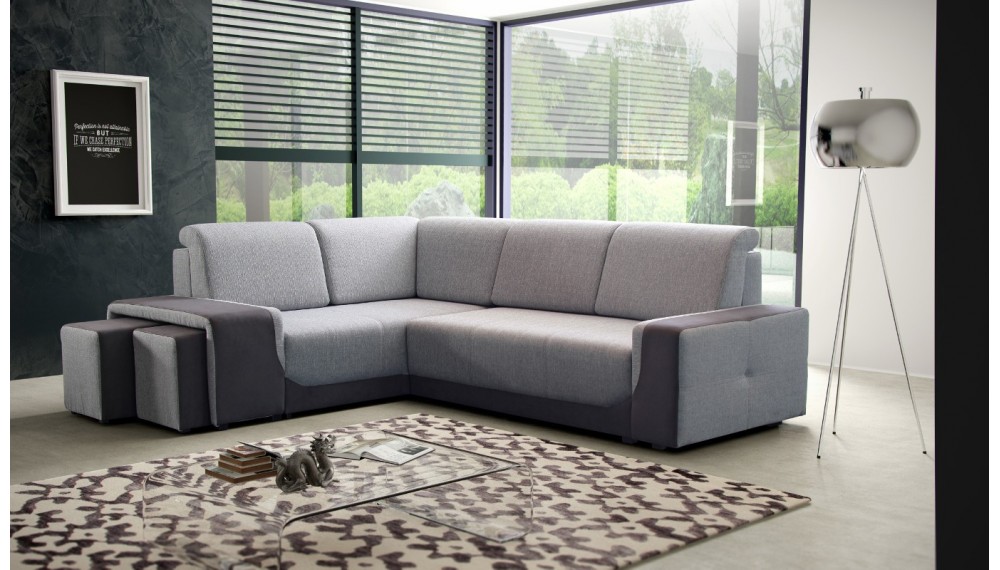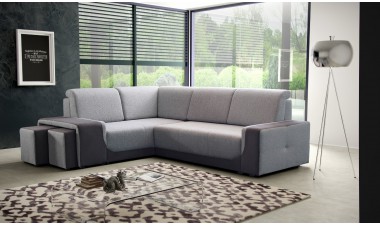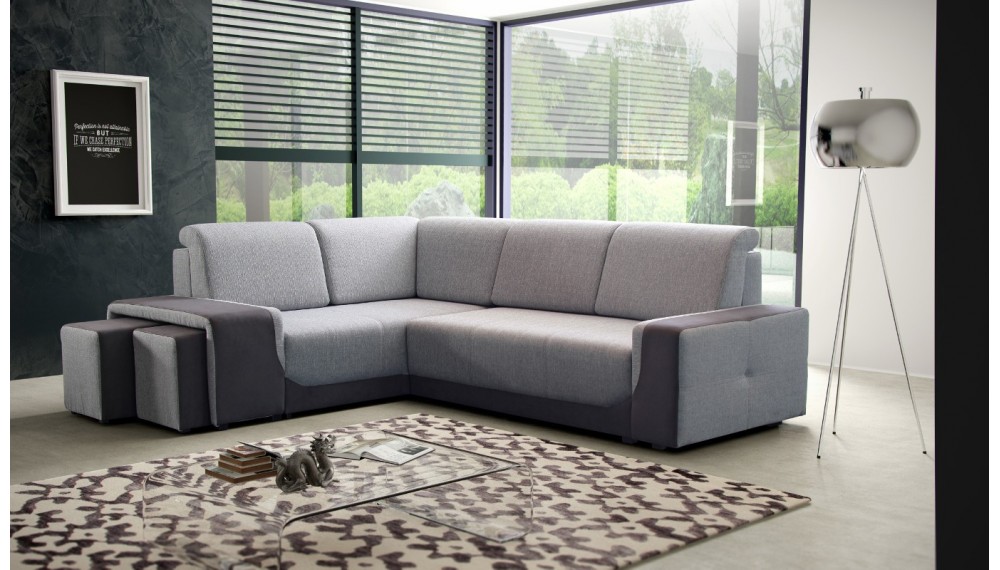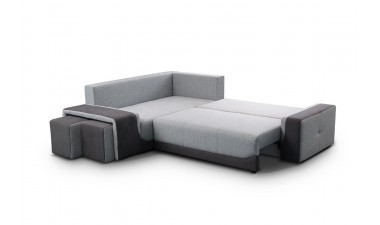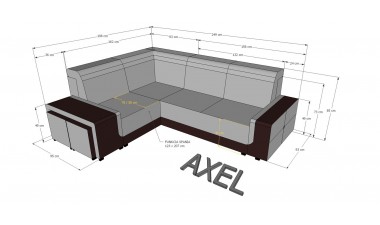 Axel corner,very nice looking and modern style.
Bed,big storage for bedding,2 footstools its only a few advantages of this corner.
Solid wood has been used for frame and elements of the corner.
Seat and backrests are filled with medium hard foam with zigzag spring.
Can be upholstered by fabric or faux leather.
Dimensions: 249x198cm
Height: 85cm
Depth: 95cm
Sleeping area: 207x123cm
£719
* FOR CASH ON DELIVERY

Snap applying
30 other products in the same category