Becky U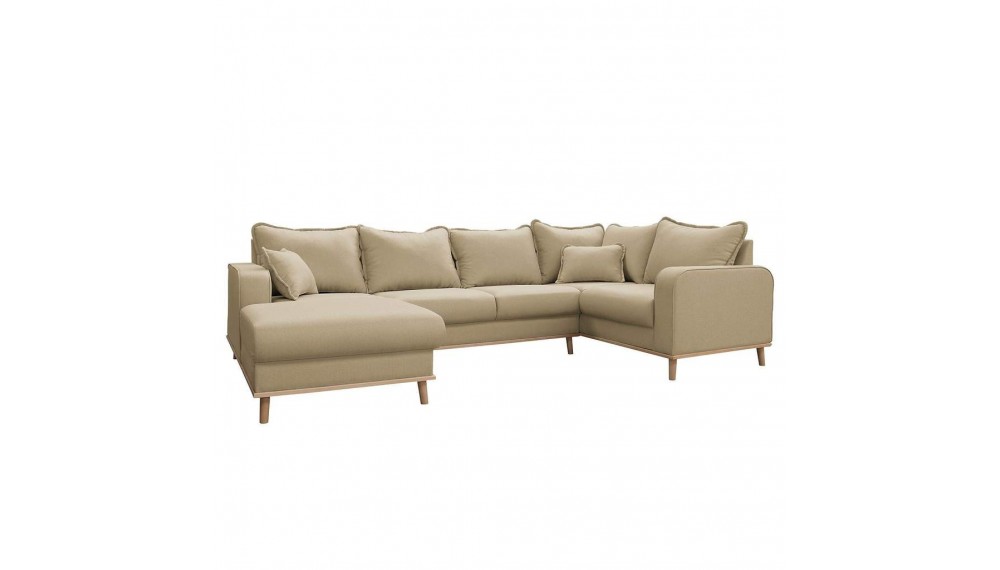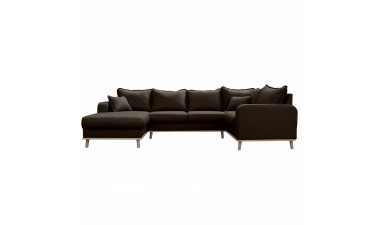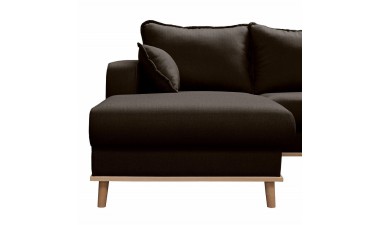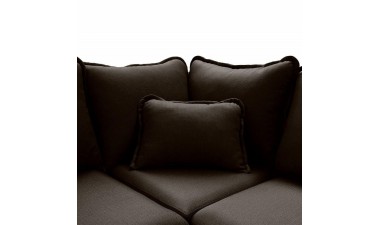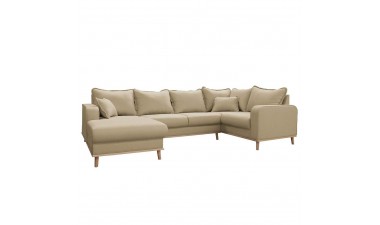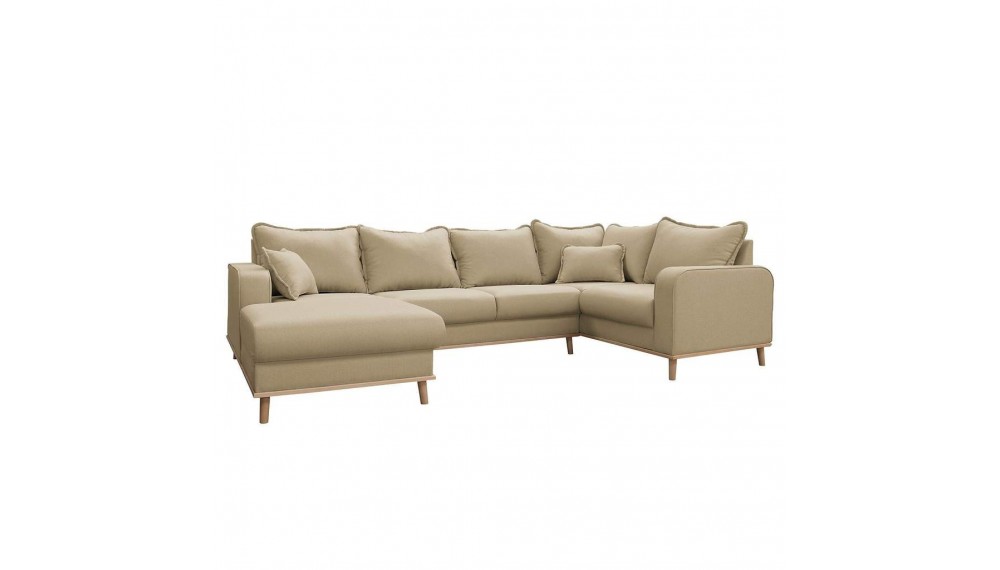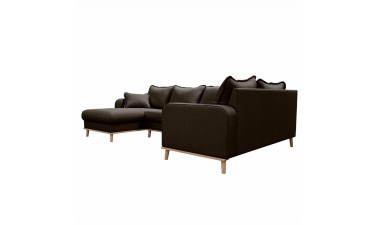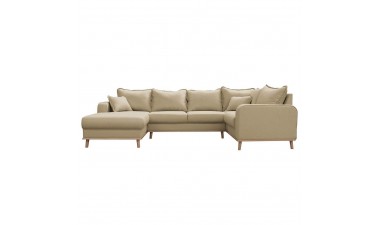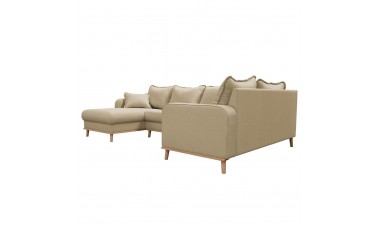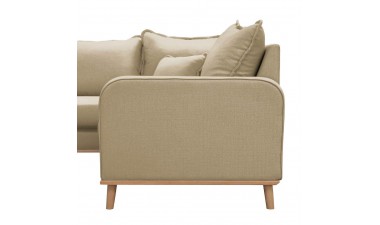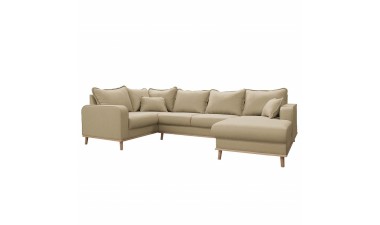 A comfortable and functional sofa is an obligatory element of the interior of many living rooms.
This piece of furniture allows you to relax after work or a hard day.
It is worth investing in an item of this type, as it will surely become a meeting point, for example while watching TV.
If you want to accommodate the whole family in front of the TV screen during an evening movie screening, choosing the Becky U sofa will be the perfect solution.
It is a model that provides comfort at the highest level.
Data sheet
Height

84cm

Depth

45cm

Lenght

167x269x154cm

Snap applying
30 other products in the same category