Ovi II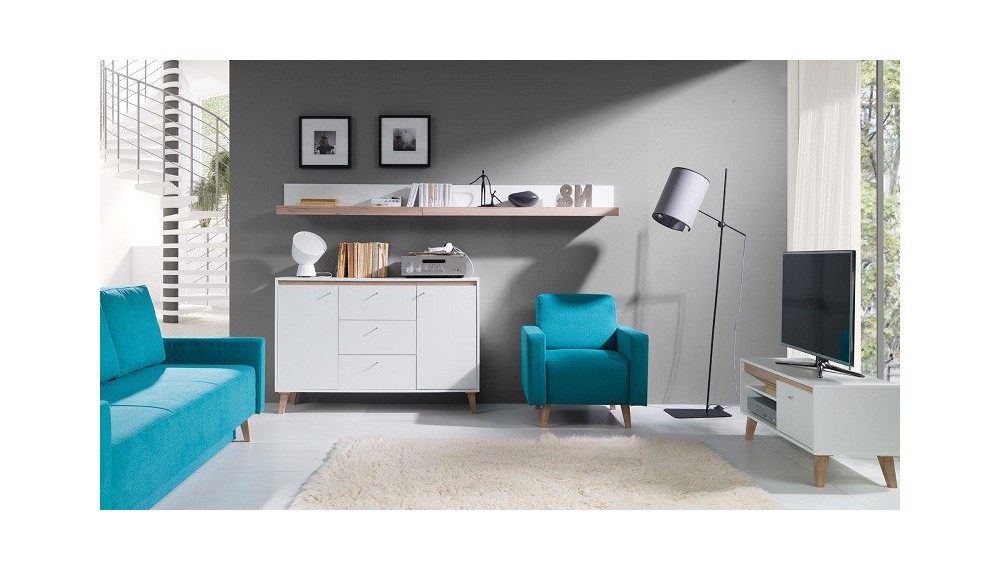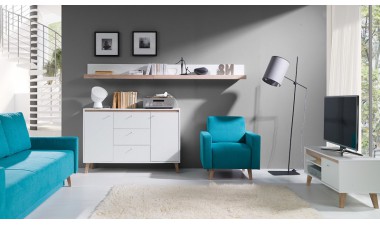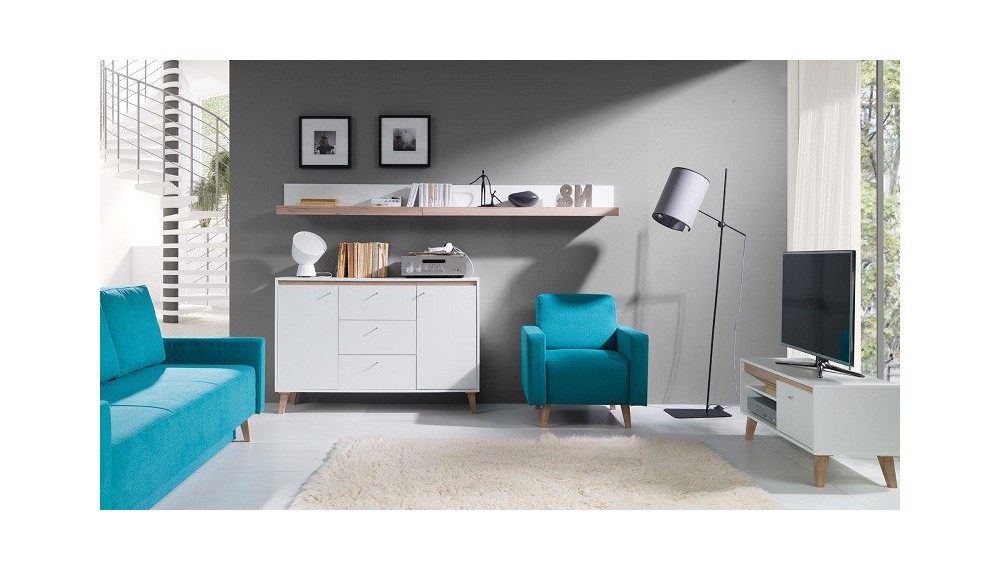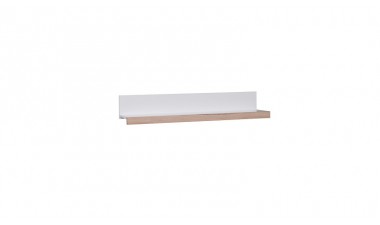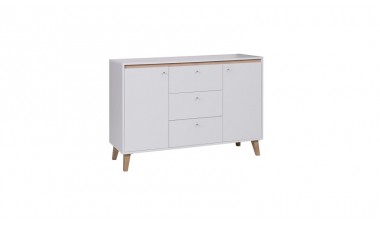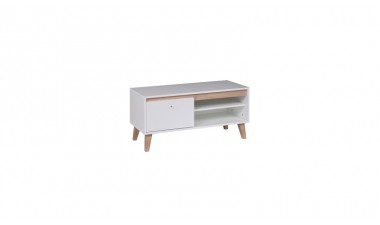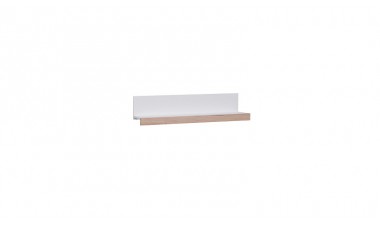 Wall unit Ovi II.
4 elements.
Available in the following colors: white/white.
The furniture is made of 16mm laminated board.
The furniture is delivered in packages,self assembly required.
The set includes:
1x Ovi OV K2D1SZ 135 Chest of drawers H:90.5 W:135 D:40
1x Ovi 100 Shelf H:23 W:100 D:23
1x Ovi 135 Shelf H:23 W:135 D:23
1x Ovi OV RTV100 TV Unit H:46.5 W:100 D:40
Dimensions are in centimeters.

Snap applying
30 other products in the same category