Vector Maxi I
Comfortable and modern corner Vector Maxi And is the perfect furniture for any living room.
With a folding seat and a storage container, it can be used as a comfortable bed.
Corner made of springs and hardened foam.
Frame made of wood combined with chipboard.
Foldable head rests allow you to rest comfortably. Additional side with shelf included.
Data sheet
Height

97cm

Depth

99cm

Bed area

226x127cm

Lenght

300x182cm

Snap applying
+10% for the payment by instalments (ONLY SNAP FINANCE)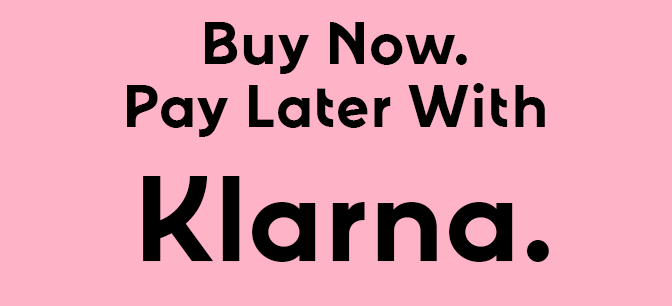 30 other products in the same category