Azza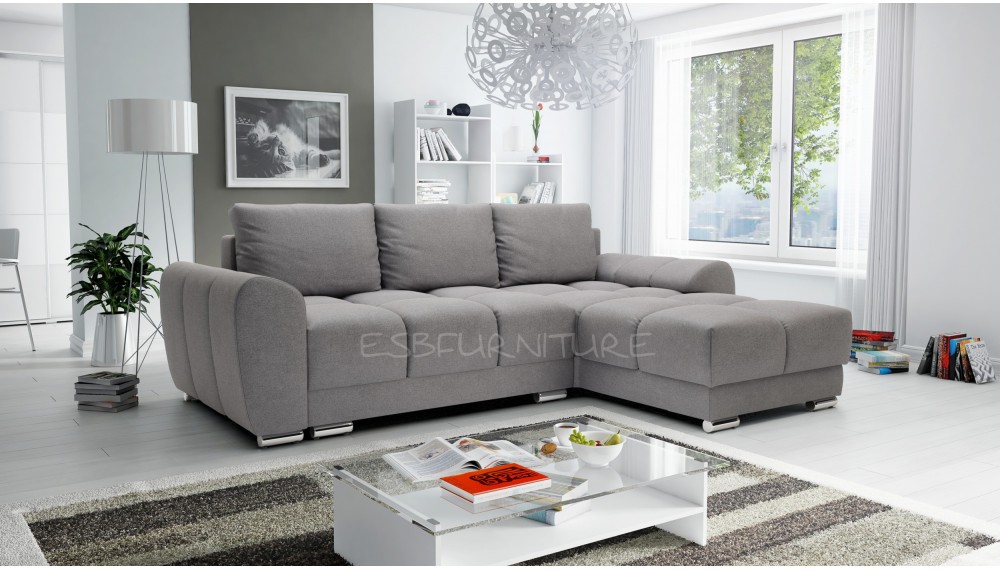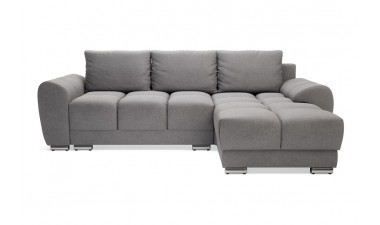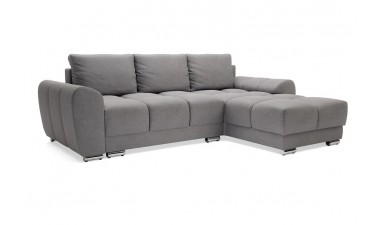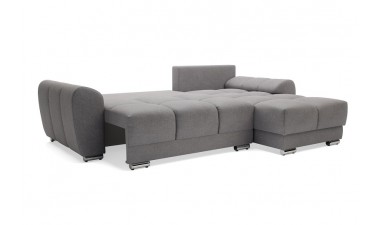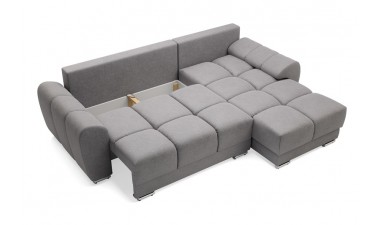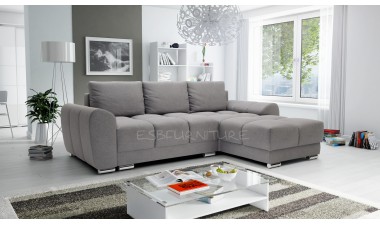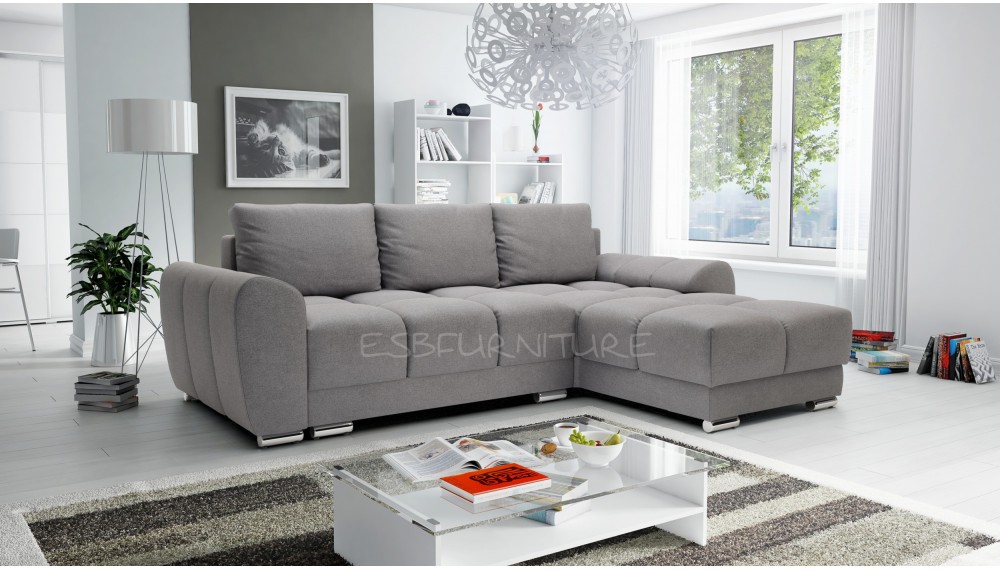 W każdym pokoju gościnnym powinien znaleźć się wygodny narożnik.
Jeśli jesteś takiego samego zdania, to cenisz sobie wygodę.
Koniecznie sprawdź narożnik Azza, który jest praktyczny i bardzo solidnie wykonany.
To idealna propozycja do salonu, w którym spędza się dużo czasu.
Azza posiada funkcję spania, oraz dużą komorę na pościel.
W odpowiedzi, na potrzebę relaksu, powstał ten wygodny i klasyczny narożnik, pasujący do różnych pomieszczeń: od salonów po pokój młodzieżowy.
Parametry produktu
Wysokość

95cm

Powierzchnia spania

200x127cm

Długość

257x173cm

Snap applying
30 innych produktów w tej kategorii