Becky U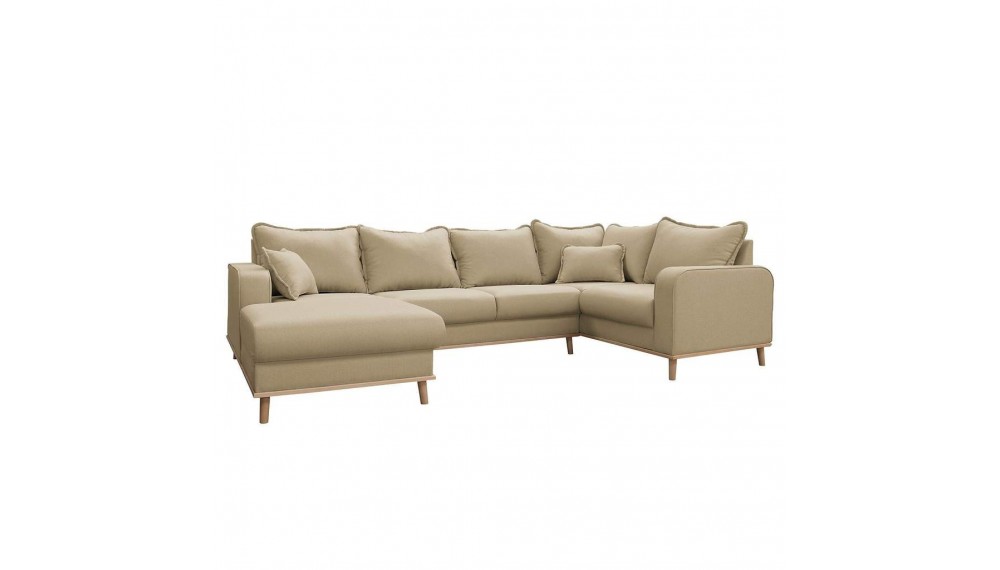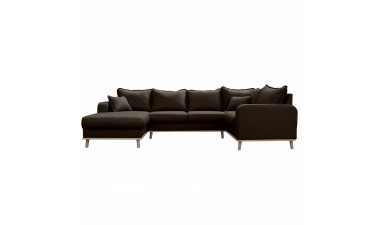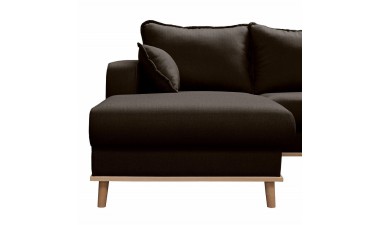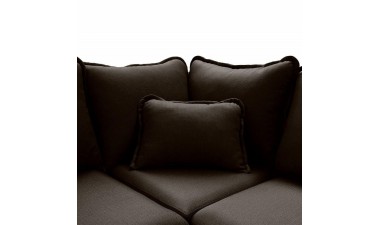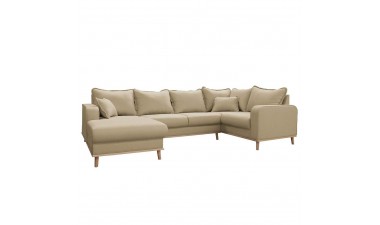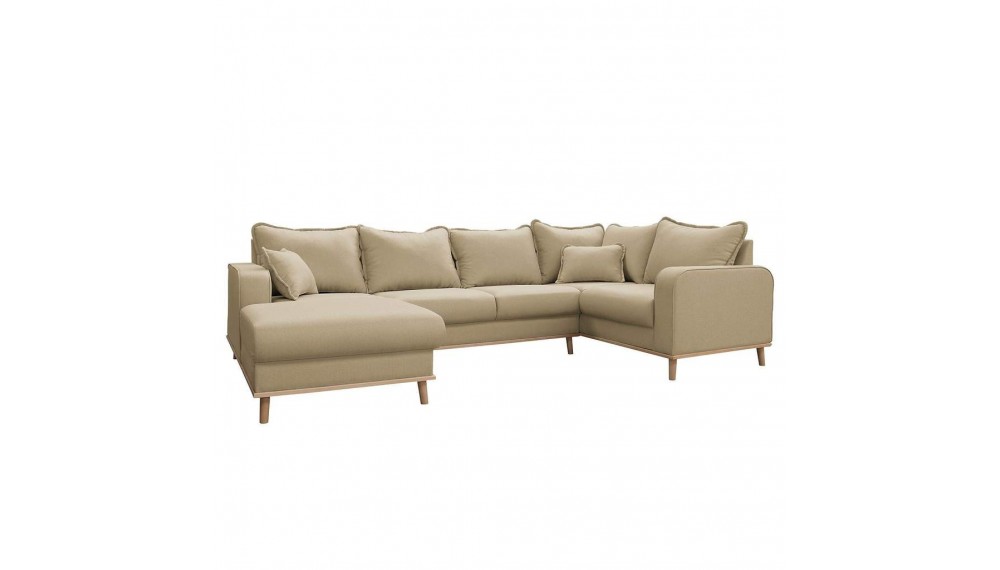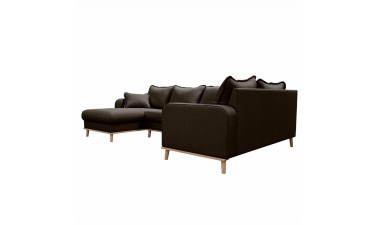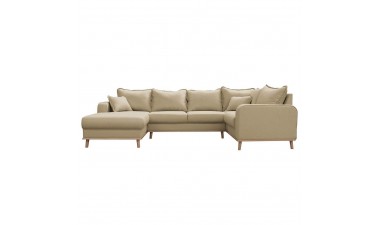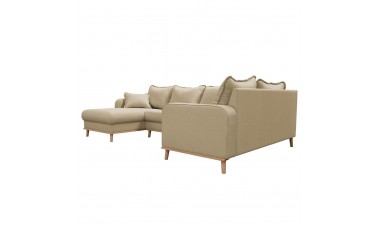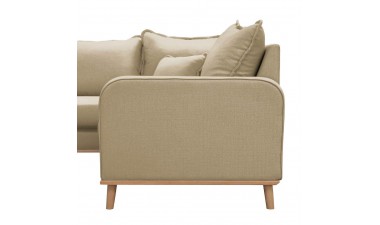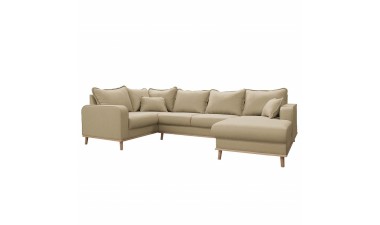 Wygodna i funkcjonalna sofa to obowiązkowy element wnętrza wielu salonów.
Mebel ten pozwala się zrelaksować po pracy lub ciężkim dniu.
Warto zainwestować w przedmiot tego typu, ponieważ z pewnością stanie się on punktem codziennych spotkań, na przykład podczas oglądania telewizji.
Jeśli chcesz pomieścić całą rodzinę przed ekranem telewizora, podczas wieczornego seansu filmowego, wybór sofy Becky U będzie idealnym rozwiązaniem.
Jest to model, który zapewnia wygodę na najwyższym poziomie.
Parametry produktu
Wysokość

84cm

Głębokość

Długość

167x269x154cm

Snap applying
30 innych produktów w tej kategorii