Hampster
Ponadczasowa linia, szlachetne materiały, a do tego subtelna elegancja – to cechy, które najtrafniej charakteryzują sofę Hampster.
Wysokie oparcie zapewni komfortowy wypoczynek.
Można ją dopasować do każdego wnętrza, doskonale nadaje się do aranżacji strefy wypoczynkowej w nowoczesnym salonie, ale nie mniej efektownie zaprezentuje się w eleganckim biurze lub poczekalni, będąc nie tylko wizytówką wnętrza, ale również zapewniając klientom i gościom najwyższy komfort użytkowania.
Jest to idealna propozycją dla osób, ceniących sobie wygodę oraz funkcjonalność.
Parametry produktu
Wysokość

83cm

Szerokość

230cm

Głębokość

90cm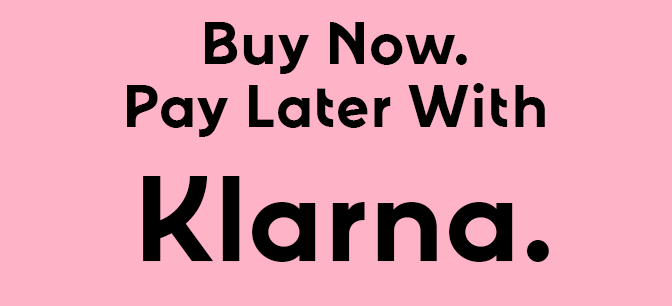 30 innych produktów w tej kategorii