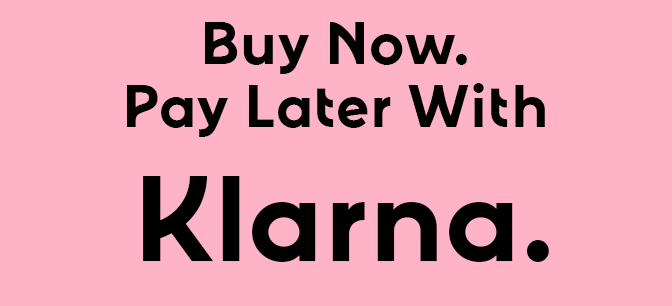 Leather corner sofa beds
ESB furniture online store offers a wide range of leather corner sofa beds in the UK - furniture for those who do not want to choose between beauty and functional practicality. Leather upholstery looks respectable, at the same time this material has longer lifespans in terms of wear and tear than textile. Leather sofa beds do not accumulate dust and do not absorb spilt liquid - the dirtiness can be quickly removed with a dry cloth. All our models are really practical: you can locate them whenever you need in the living-room and release space for other interior items.
The right leather sofa is able to complement your interior, making it more elegant and luxurious. Whatever model you choose - the purchase will not only be comfortable but also prestigious.
Leather sofas in the modern interior
Do you want your living-room to look stylish? Are you looking for a place where it would be better to buy a leather corner sofa in the UK? Do you want the price to match the quality with a range of products to choose from? ESB Furniture online store will help to make a worthy purchase.
A leather sofa is not just a pretty piece of interior. First of all, it is a true classic and an embodiment of elegance, presentability and comfort. This type of furniture gives the room a status and also emphasizes the excellent taste of the owners.
On this webpage, you can see a wide selection of sofas, among which you are guaranteed to find what you need. One of the main advantages of our furniture is that it does not accumulate the dust or wool of pets, and it is very easy to take care of it.
Properties of the leather sofa beds
When buying leather furniture, it is important to know everything about the quality, properties and methods of processing the material. Choosing furniture in our store, you trust reliable Polish manufacturer, the quality of which has been checked by time. Sofas made of natural or faux leather retain their dignity for a very long time, they are resistant to mechanical influences and frequent washing, they do not lose their colour and structure from everyday use. It is important not to forget about the details of design: storage boxes for linen, spring mechanisms, frame structure, dimensions - all this is very important.