Argentina V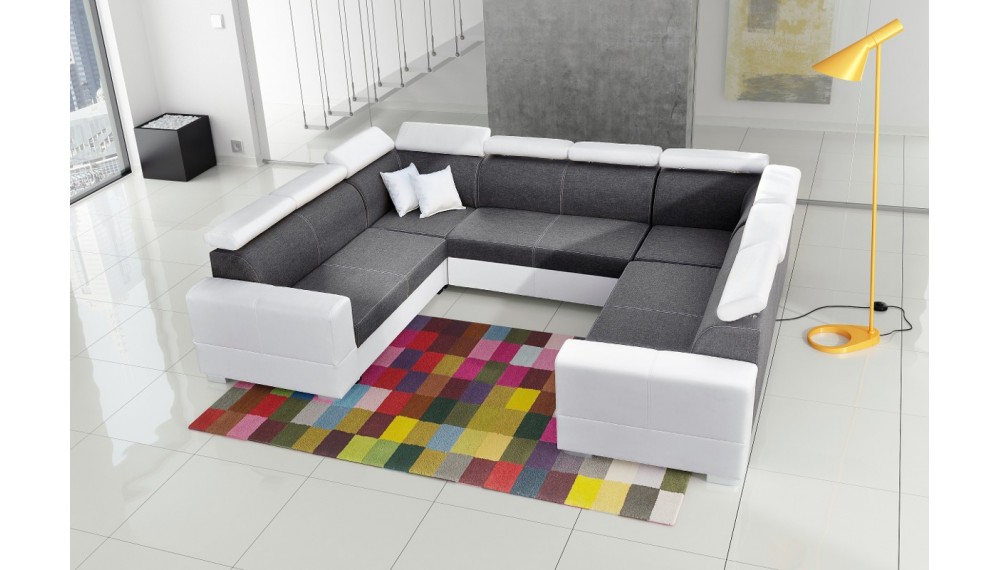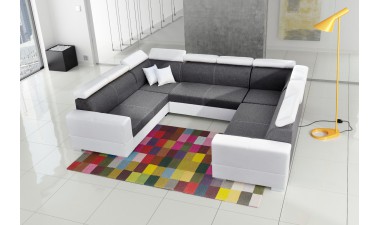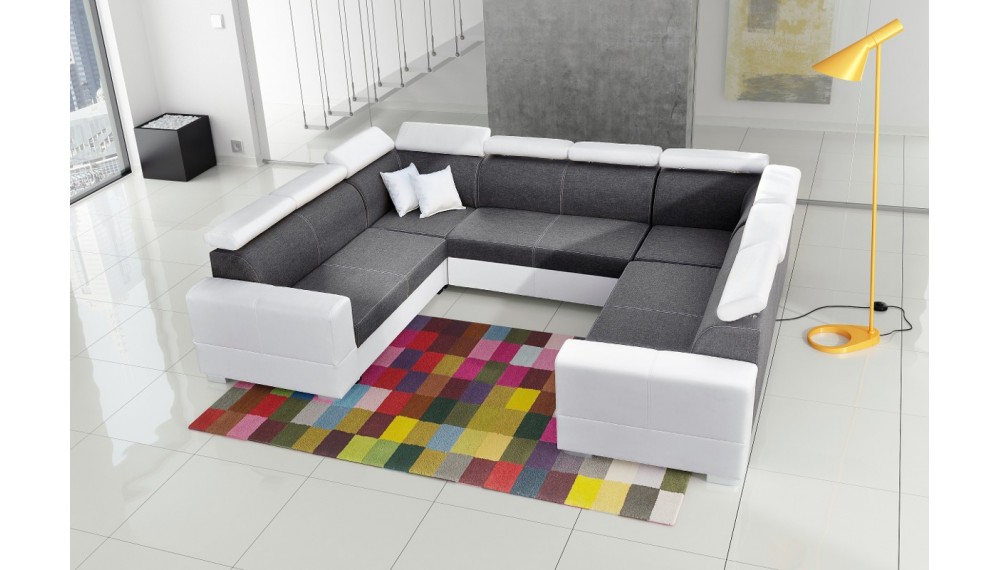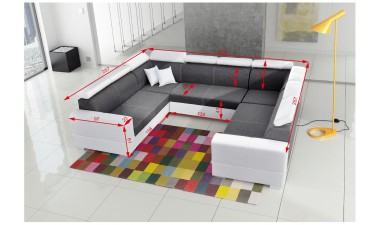 Argentina V its a huge "U" shape corner which fits only to big living rooms.
Modern design,comfortable,bed and storage its just several advantages of this corner.
Wooden solid frame,for seat and back rest has been used medium hard elastic foam,under the foam zigzag springs.
Moving headrests.
Its very simple to convert for the sofa with bed.
Data sheet
Height

78/101cm

Bed area

260x136cm

Lenght

257x328x257cm
£949
* FOR CASH ON DELIVERY

Snap applying
30 other products in the same category