Chela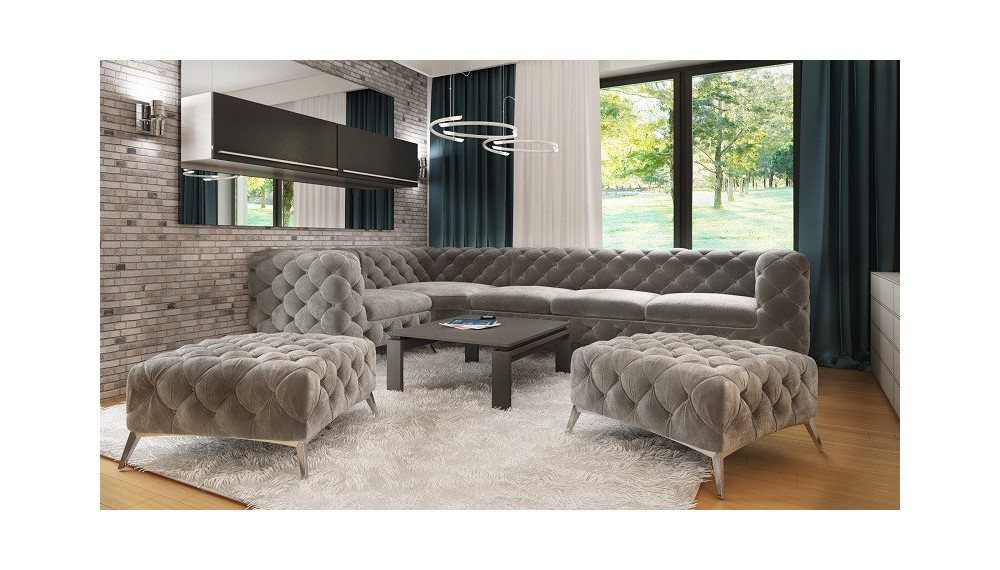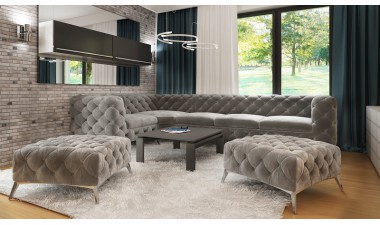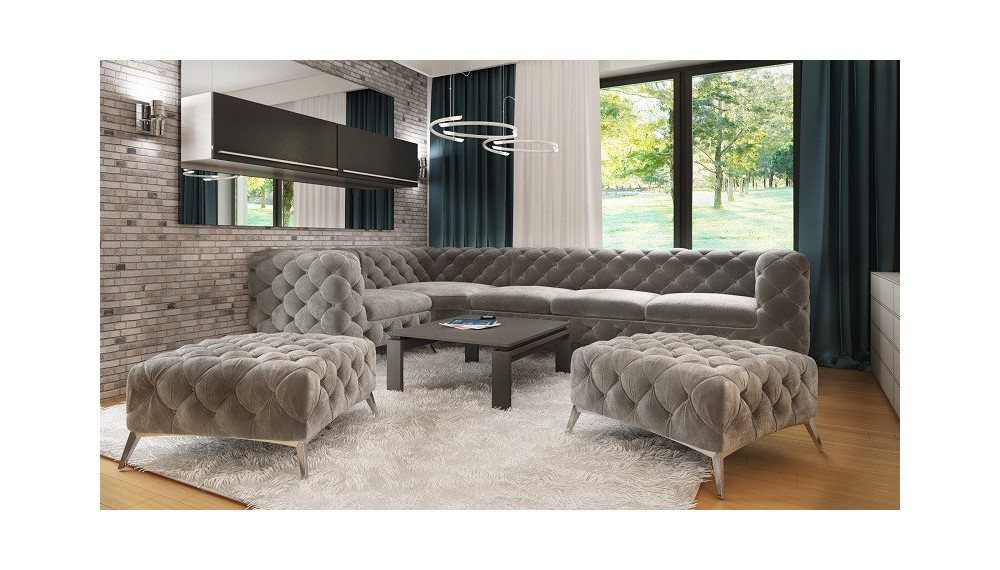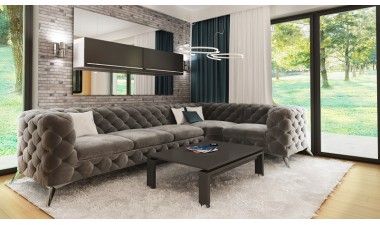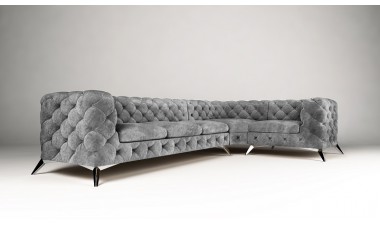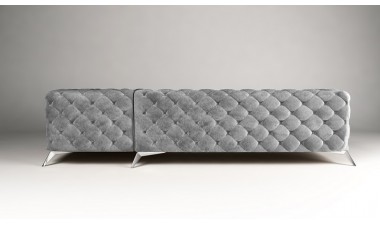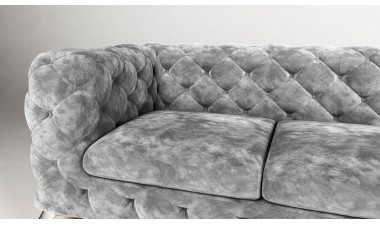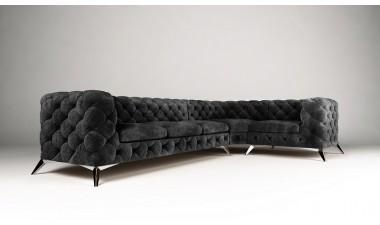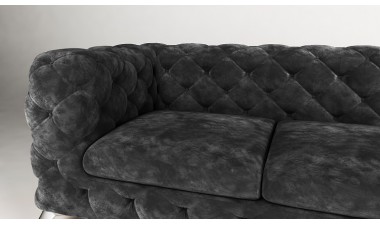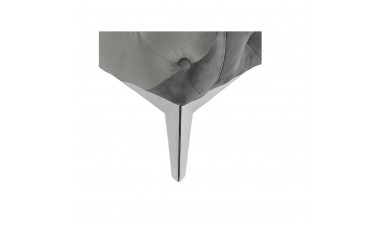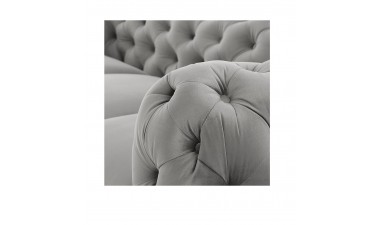 Each of us knows very well how pleasant it is to come home after a day's work and lie down or sit down on something comfortable and spend some time just relaxing.
A comfortable and eye-catching corner, on which we can both lie and sit, and not only alone, but also with our loved ones, is an excellent choice for the living room.
It will work both in a modern interior and in slightly more classic rooms.
The Chela corner 3 + E + 1 model is a unique, royal-inspired corner sofa made of high-quality materials.
Data sheet
Height

73cm

Depth

63cm

Lenght

323x200cm
+ £80 for selected fabric

Snap applying
29 other products in the same category