Pescara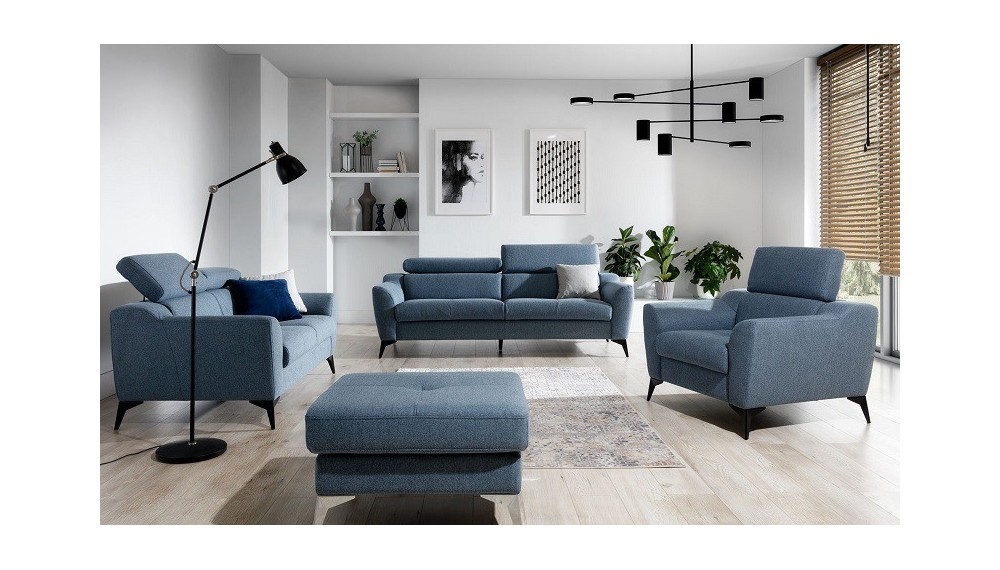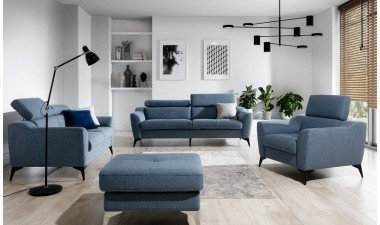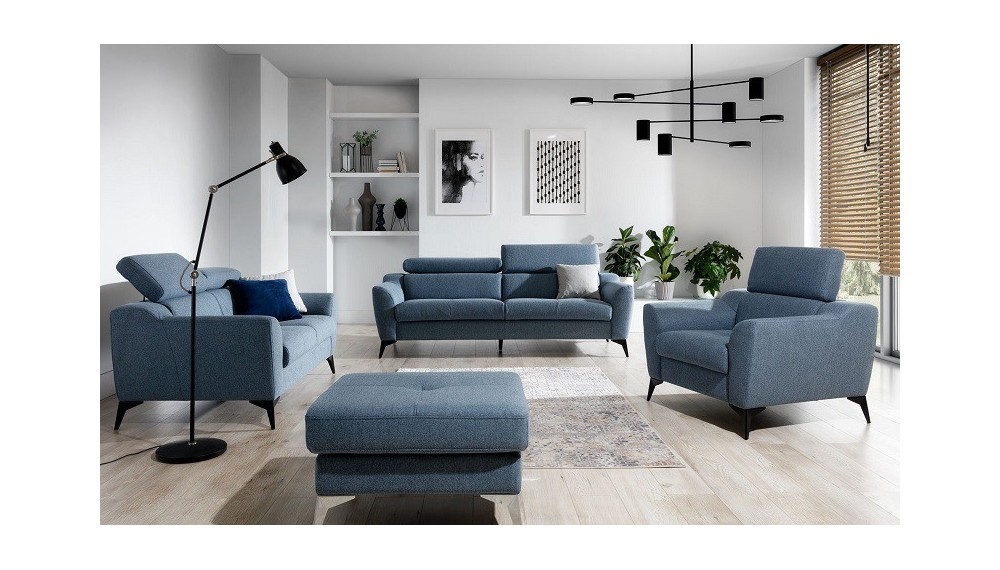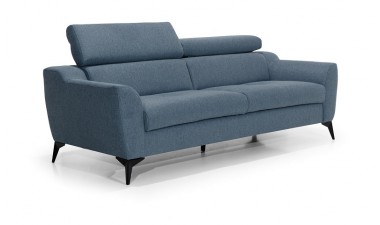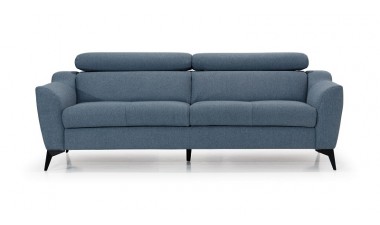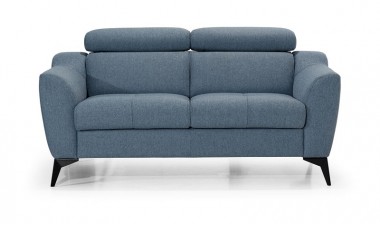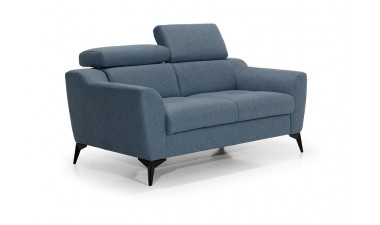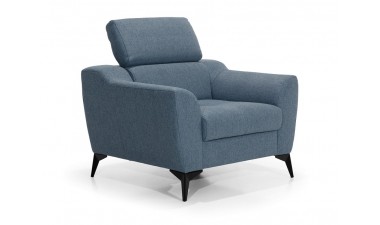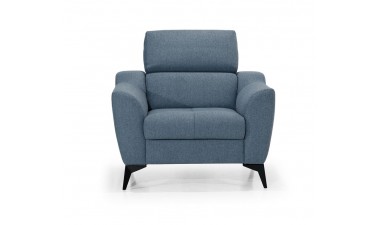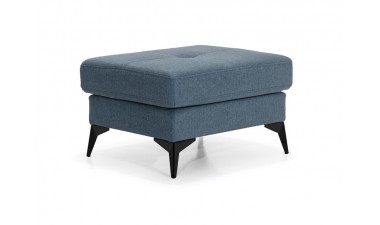 Pescara Set included:
3 seater,2 seater and armchair.
High back and deep seat give great comfort while resting on the sofas.
Made of a wooden frame, the seat is medium-hard foam with a wavy spring.
Sofas can be made of fabric or faux leather.
Very large choice of colors.
Pouf do not included.
Pouf £135.
Dimensions of the pouf: 76cm x 64cm
Data sheet
Height

77-96cm

Width

3s.221cm 2s.161cm 1s.100cm

Depth

95cm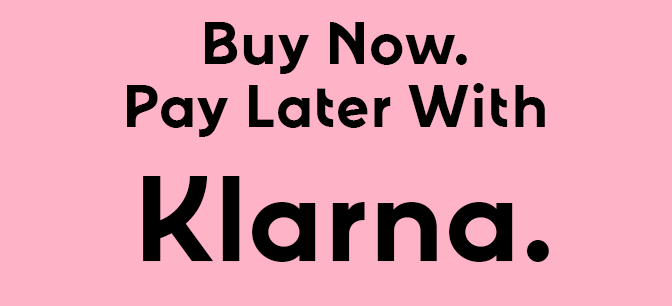 15 other products in the same category