Salwador 5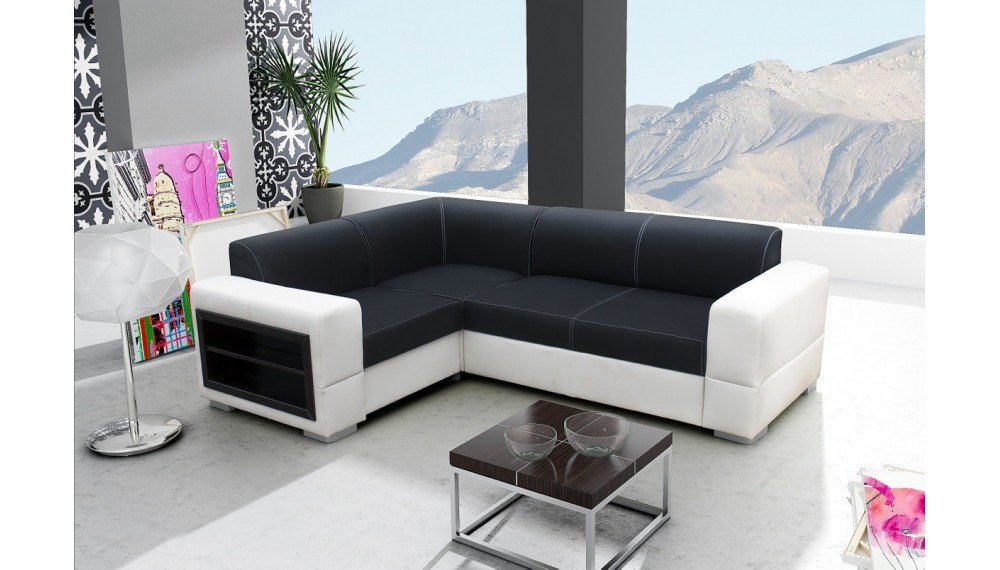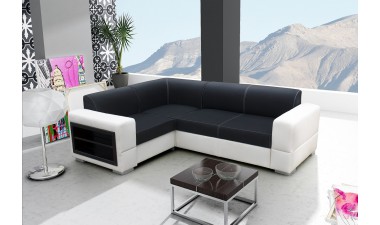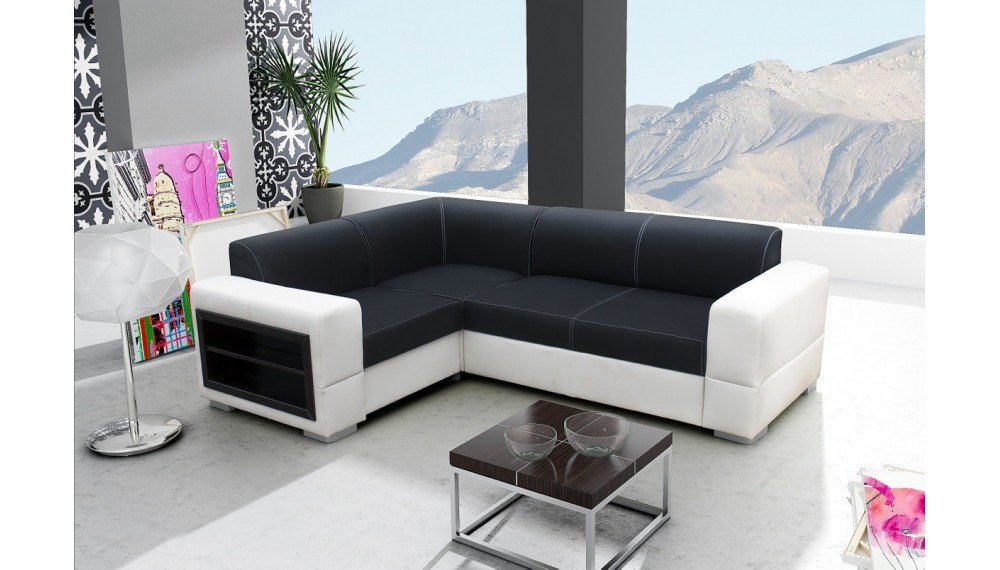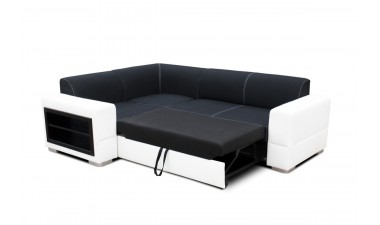 Both sides of the corner are available - please specify when ordering.
Corner sofa bed SALWADOR 5 - fashionable.
Average size in SAWADOR line sizes.
Clipboard for bedding.
Sleeping area.
Built on a pine frame.
Poles in the side of the armrest.
Excellent quality - price ratio.
Seat made of elastic foam and wavy sprains.
It can be made of any fabric or eco-leather available in our store - it does not affect the price.
Chrome feet.
Dimensions: 245 x 188.5 cm
Height: 77.5 cm
Sleeping area: 194 x 135 cm
£655
* FOR CASH ON DELIVERY

Snap applying
30 other products in the same category