Sara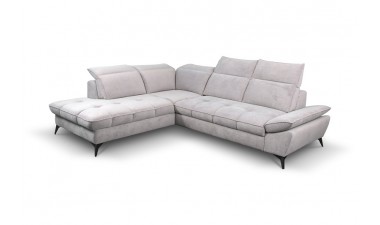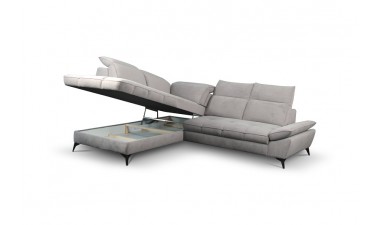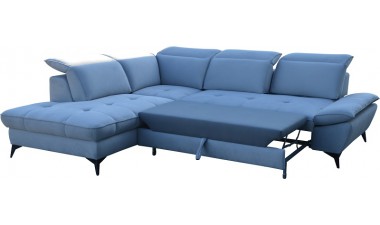 SARA is modern corner line makes it an ideal piece of furniture for a spacious living room.
SARA looks great both in bright rooms and in interiors, which are based on vibrant colors and unorthodox combinations of furniture and decorative accessories.
However, the basic advantages of a SARA corner are comfort and functionality.
The combination of foam and corrugated spring as well as adjustable headrests and armrest allow you to take the most comfortable position.
An additional decorative advantage of the corner is the quilting on the seat surface.
Additional, extremely important improvements in the construction of the corner are the container for bedding and the possibility of unfolding the furniture for night rest.
The corner has two heights. With the head restraints down, it is 87 cm, while with the lifted up to 107 cm.
Data sheet
Height

87-108cm

Bed area

127x196cm

Lenght

286x243cm
£1139
* FOR CASH AND CARD ON DELIVERY

Snap applying
30 other products in the same category