Sero Chest of Drawers 160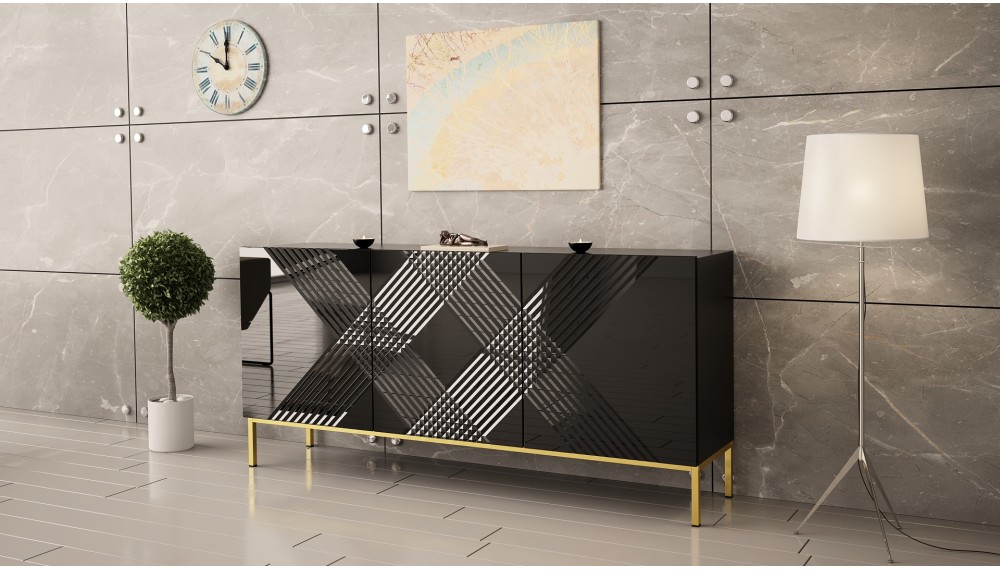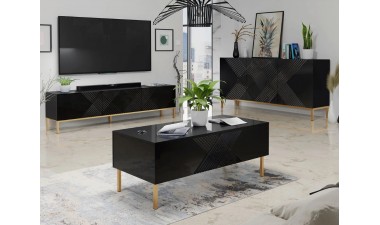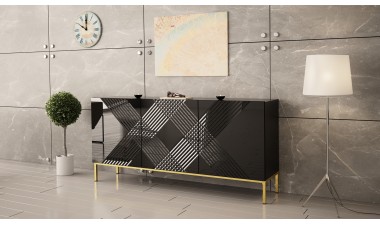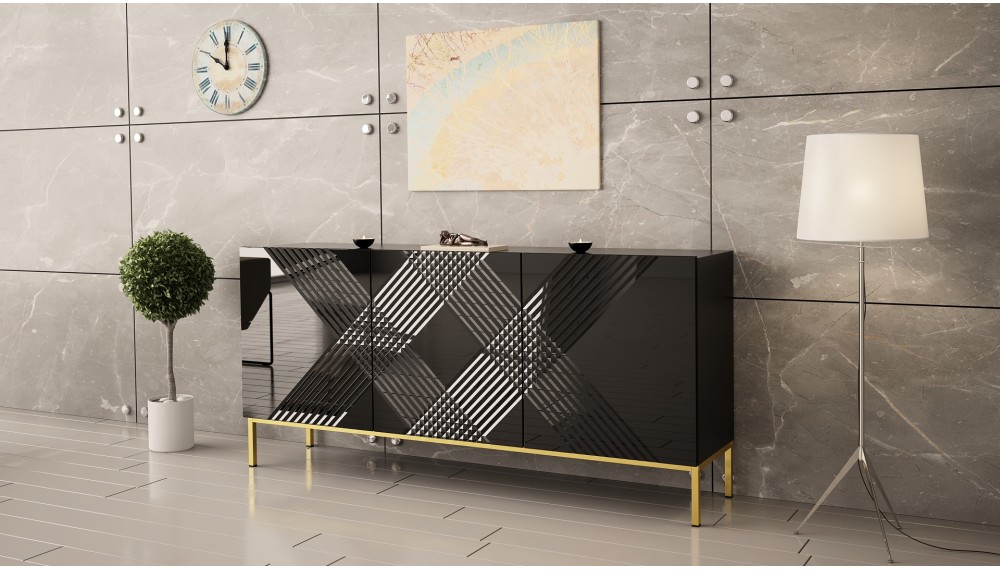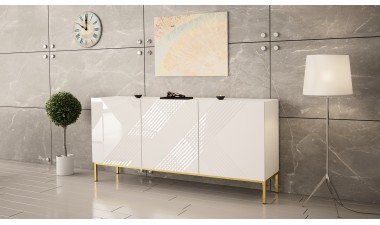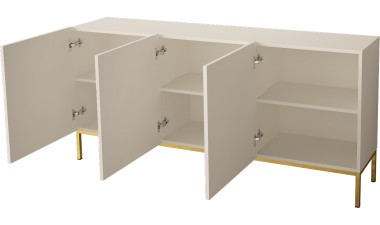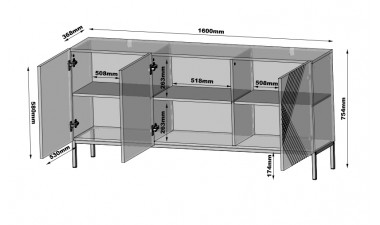 Sero chest of drawers 160.

Body and fronts made of 16mm laminated board.

Milled 3D front.

Metal, 20mm frame, gold color.

Cup hinges, gas lifts.

Available colors: white and black matte and white and black gloss.

Dimensions:

height:76cm

width:160cm

depth:37cm

The furniture arrives in boxes for self-assembly.

Snap applying
+10% for the payment by instalments (ONLY SNAP FINANCE)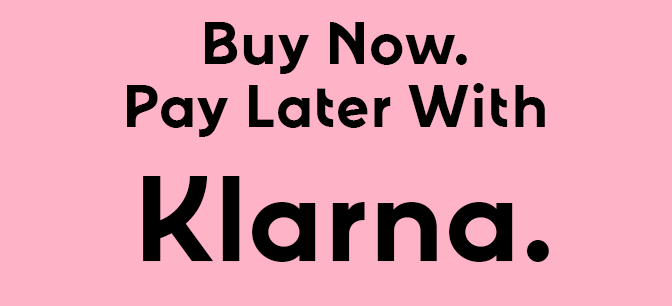 30 other products in the same category