Salvato I maxi Right Corner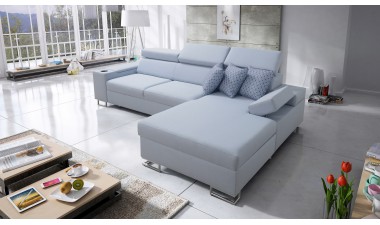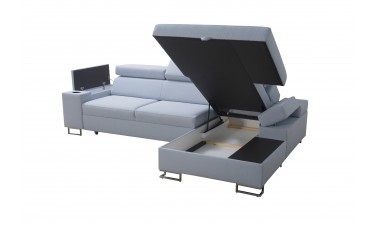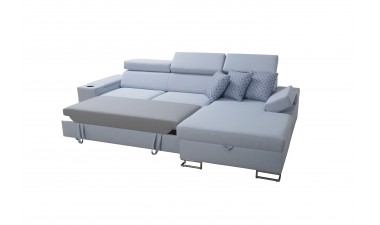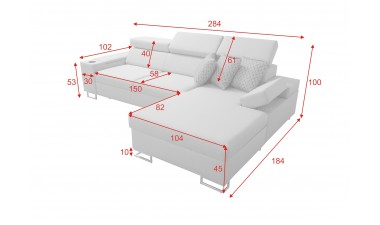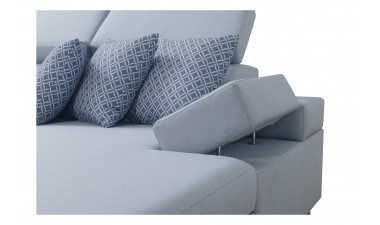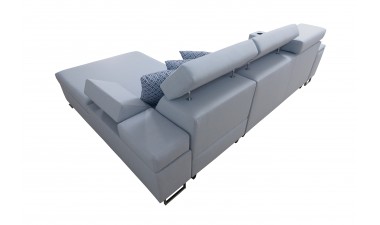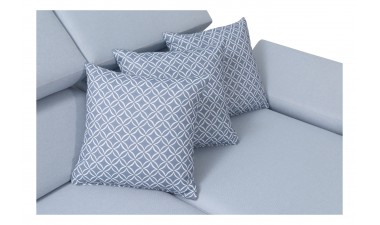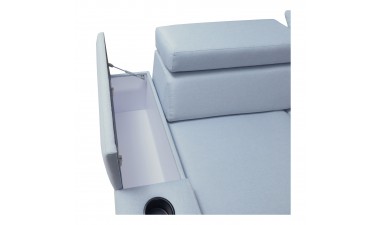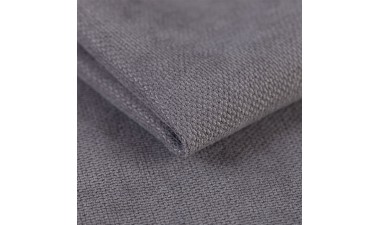 This corner is made of Awilla 24 right side.
Corner sofa with sleeping function and container for bedding, Salvato I maxi.
"Sharp" angles and corner finishes give it a very modern look.
Moving headrests.
Chrome feet.
In one of the armrest the bar and a decorative container for a cup, available in silver or black.
Corner built on a wooden frame.
The seat is a medium-hard flexible foam under which a wavy spring is used.
Data sheet
Height

100cm

Depth

102cm

Bed area

220x128cm

Lenght

284x184cm
£697
* FOR CASH AND CARD ON DELIVERY

Snap applying
30 other products in the same category