Dena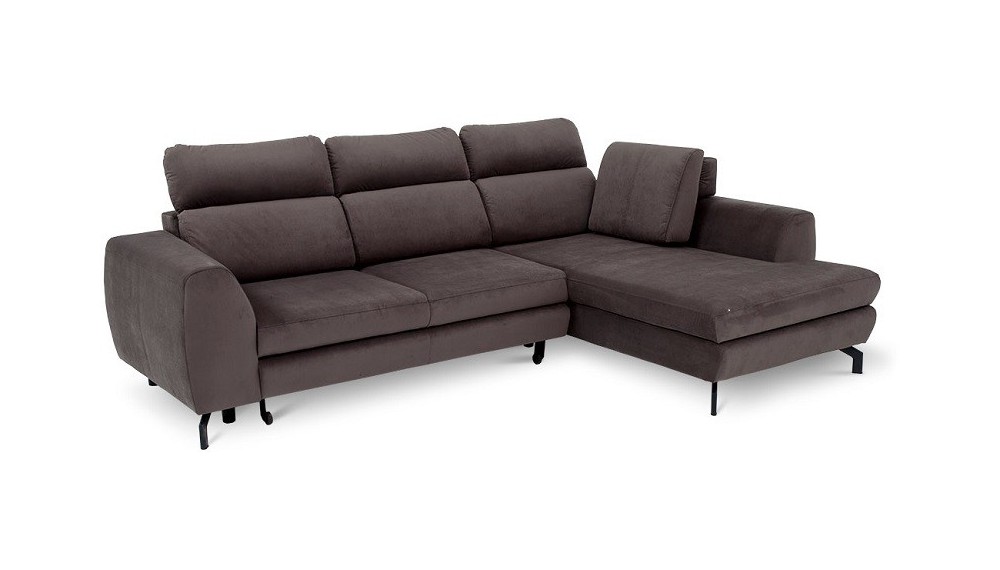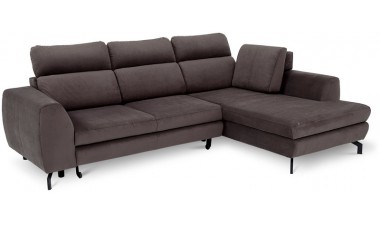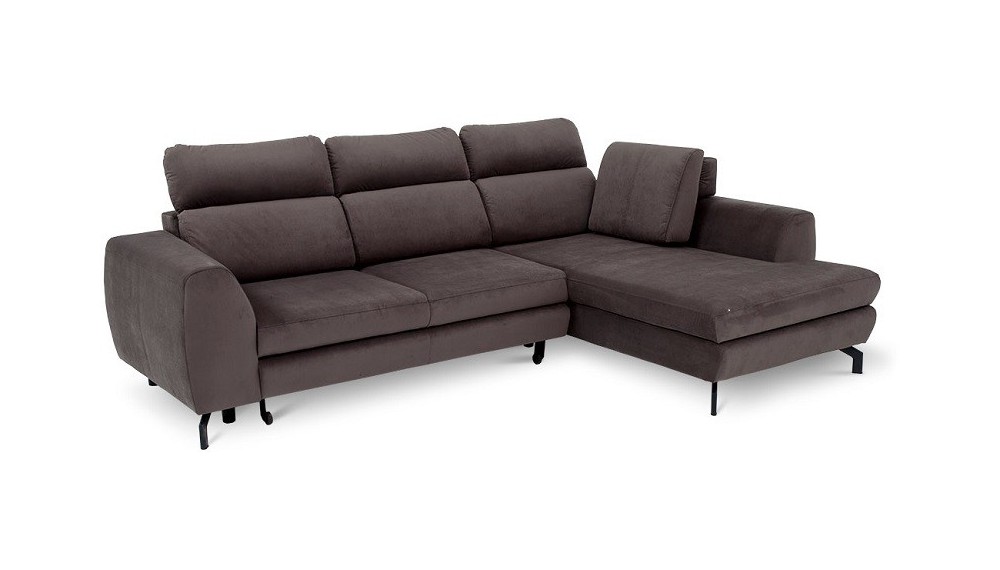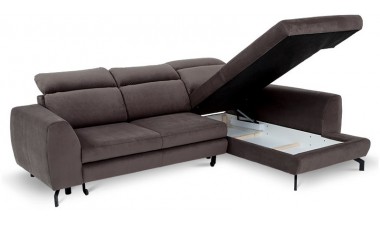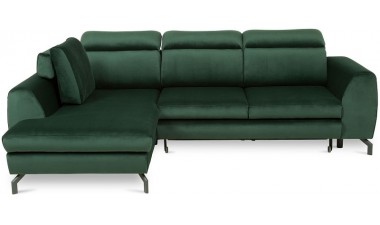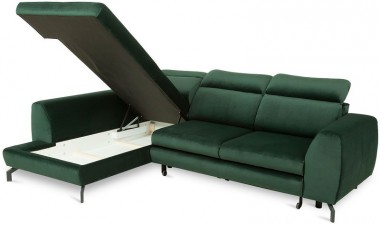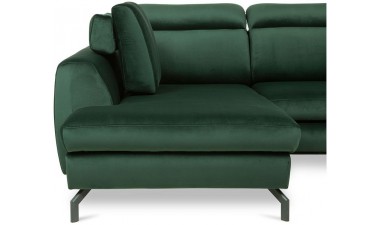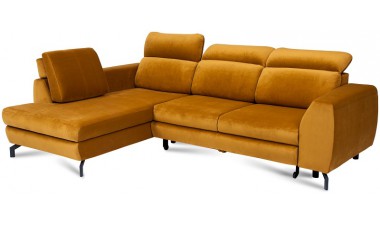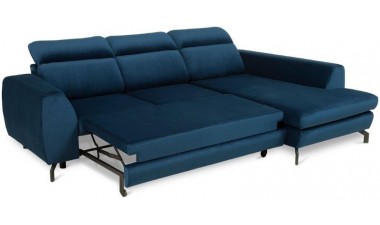 Narożnik Dena może znaleźć swoje miejsce w pokoju gościnnym, salonie lub pokoju dziecka.
Koniecznie sprawdź narożnik Dena , który kusi swoim klasycznym, ale ponadwymiarowym designem.
To idealna propozycja do salonu, w którym spędza się dużo czasu z gośćmi.
Chociaż refleksyjne wieczory z książką na takim narożniku, to również czysta przyjemność.
Nowoczesny narożnik Dena połączony z odpowiednim materiałem, będzie stanowił genialne uzupełnienie wyjątkowego miejsca spotkań.
Posiada regulowane zagłówki, które sprzyjają odpoczynkowi.
W odpowiedzi, na potrzebę odpoczynku, powstał ten wygodny i klasyczny narożnik, pasujący do pomieszczeń urządzonych z gustem.
Narożnik z funkcją spania sprawdzi się w pomieszczeniach, gdzie trzeba zaoszczędzić trochę miejsca.
Parametry produktu
Wysokość

90cm

Powierzchnia spania

212x128cm

Długość

266x184cm

Snap applying
30 innych produktów w tej kategorii