Veneto IV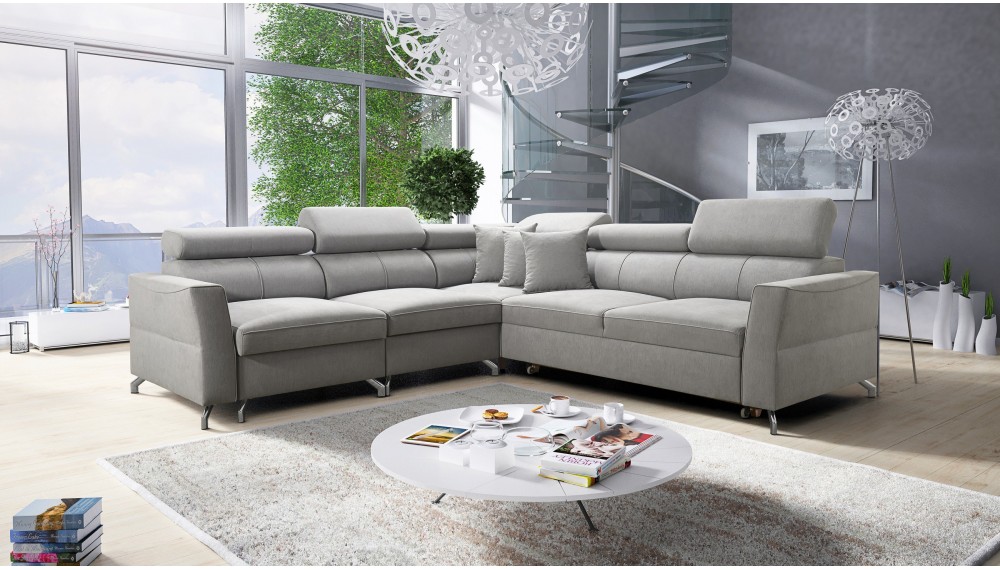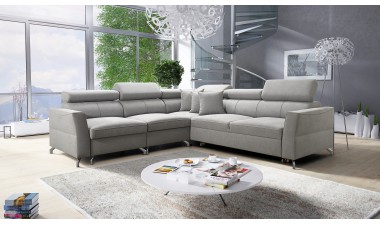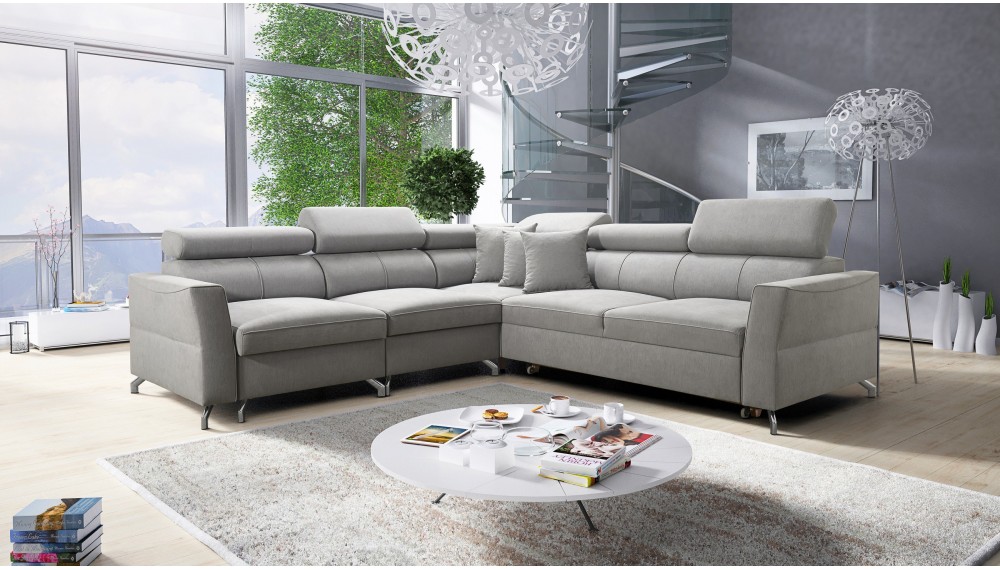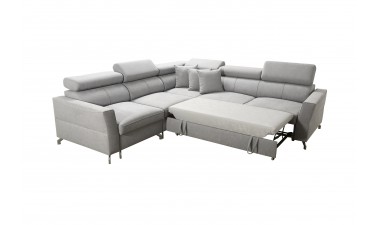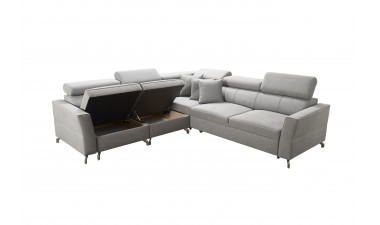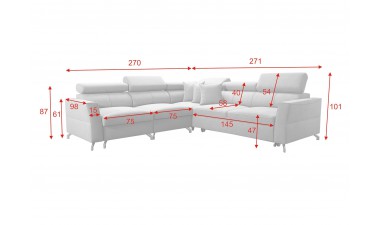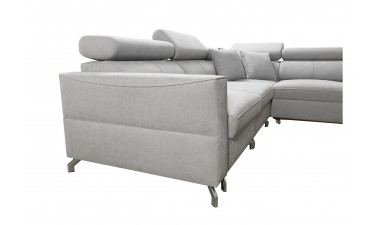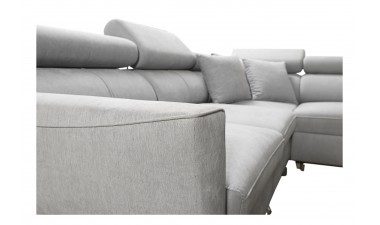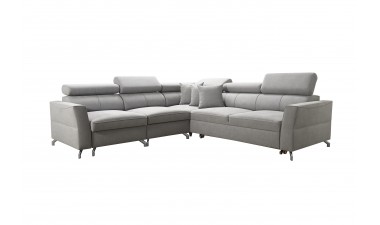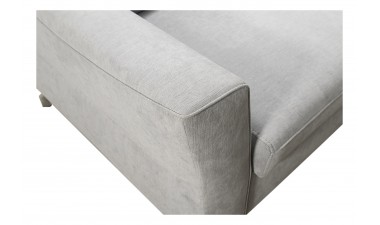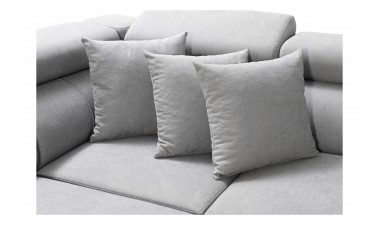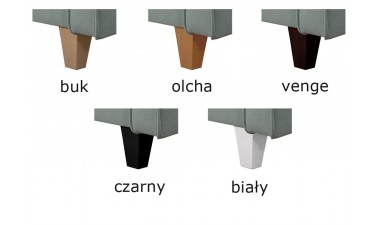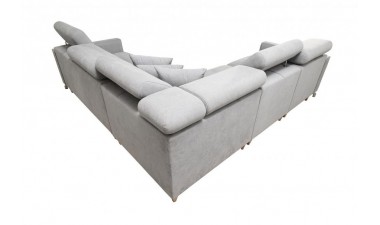 Nowoczesny wyglad,komfort,ruchome zagłówki to tylko kilka z zalet narożnika Veneto IV.
Narożnik posiada funkcję spania oraz 2 pojemniki na pościel.
Chromowane nóżki.
Wyprofilowane boczki dodaja uroku narożnikowi.
Zbudowany na drenianej ramie.
Siedzisko to elastyczna pianka średnio-twarda pod która zastosowano sprężynę falista.
Może być zrobiony z tkaniny lub eko skóry dostępnych w naszym sklepie.
Poduszki sa wliczone w cenę.
Parametry produktu
Wysokość

87/101cm

Głębokość

98cm

Powierzchnia spania

210x127cm

Długość

271x270cm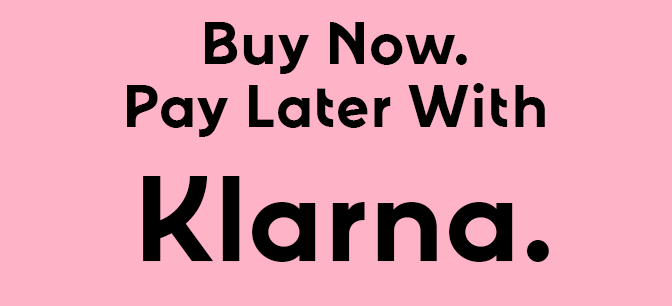 30 innych produktów w tej kategorii