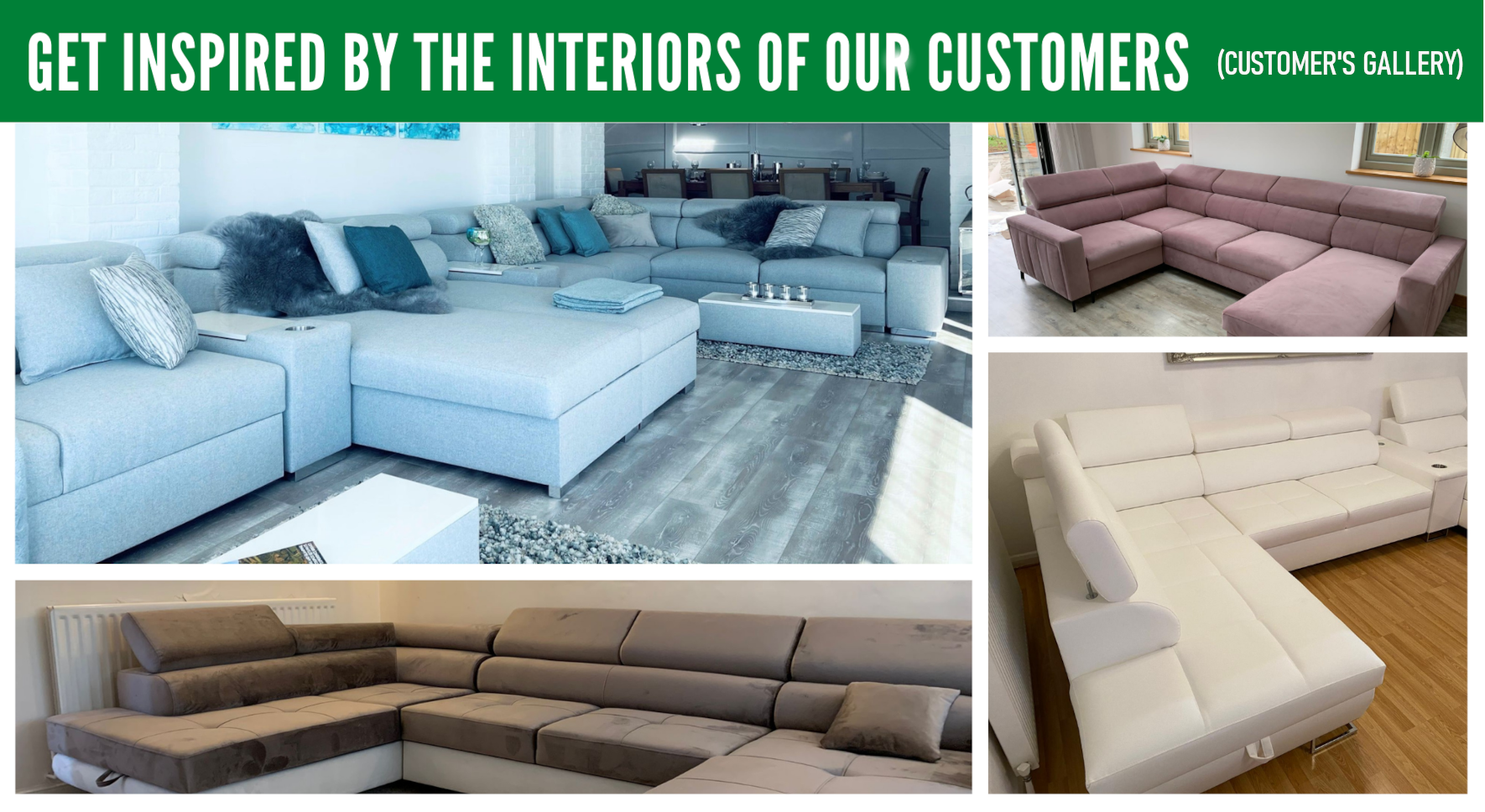 Polish furniture in UK - furniture shop
ESBFurniture online store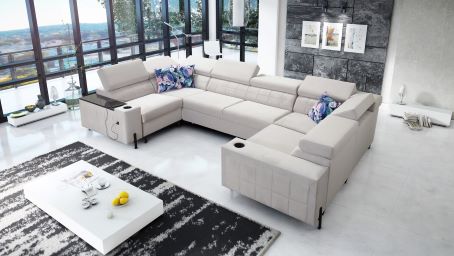 Our company has been importing, distributing and selling Polish furniture in Great Britain for many years.
Our customers appreciate our products due to their quality and modern design.
Thanks to the highest quality materials and attractive design combined with attractive prices, we find many satisfied customers.
We offer a wide range of furniture, such as sofa beds, couches, corner sofas, chest of drawers, wall units and more.
Most upholstered furniture is made of fabric or leatherette, including liquid-resistant fabrics that make cleaning easier.
Thanks to this, you can adjust our furniture to all rooms and every taste.
We deliver all our furniture directly to our clients' homes.
Our team of experienced employees will advise and help you choose the furniture that best suits your home.
We cordially invite you to familiarize yourself with our offer.
Service store www.esbfurniture.com