eSBFURNITURE ONLINE STORE - POLISH FURNITURE IN UK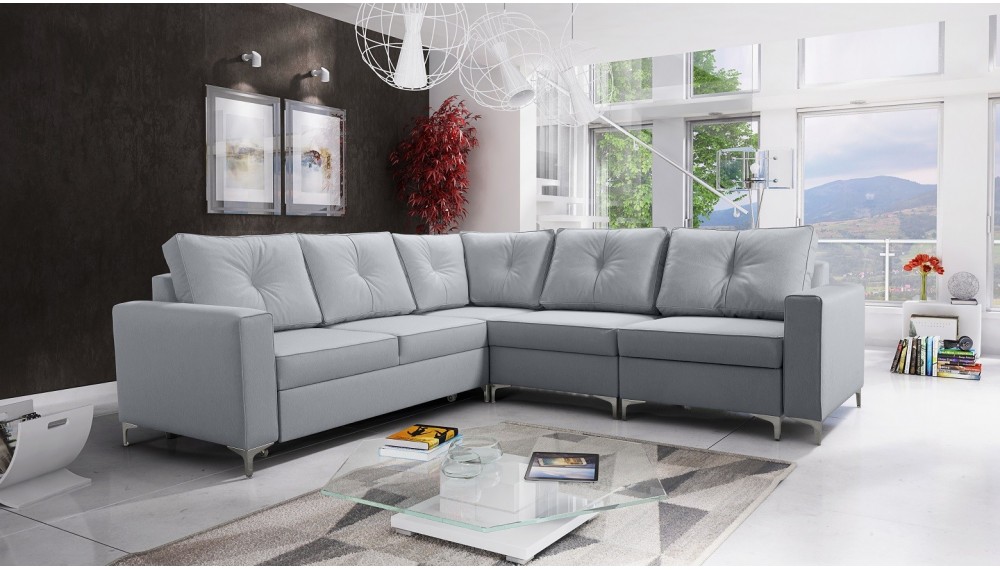 For many years our company is importing, distributing and selling retail of Polish furniture in UK. For many years our products have been recognised with clients all over the U.K.
High class materials, high quality and attractive designs, together with attractive prices find many satisfied customers in the U.K. We offer a wide range of furniture such as sofa beds, couches, corner sofas, chest of drawers, wall units and cabinet units. We offer a big choice of children's and teenagers furniture.
All upholstered furniture can be modified by the client, choosing finishing materials from our wide range of products and manufacturers- including waterproof materials. Thanks to those choices you can match our furniture to any room and any type of taste. We deliver all our furniture to your doorstep and provide safe fittings from our professional team.
Service store www.esbfurniture.com