Chela Armchair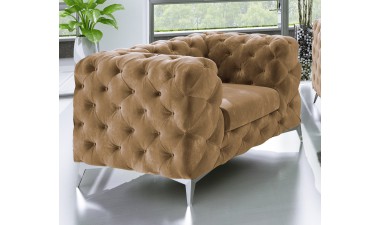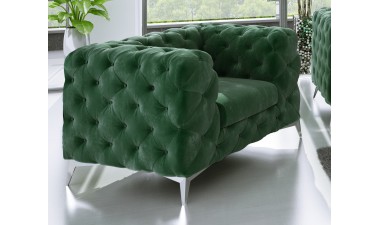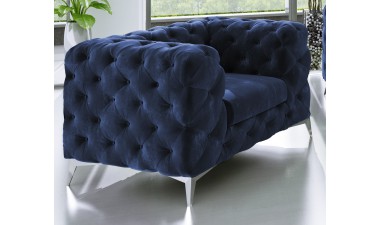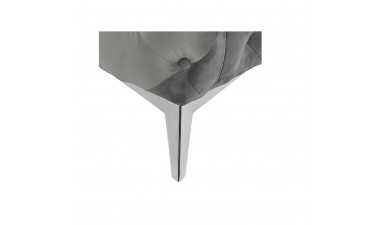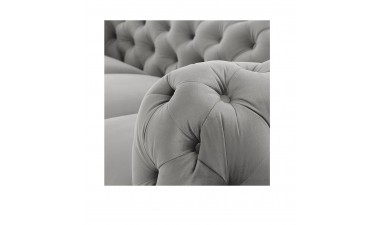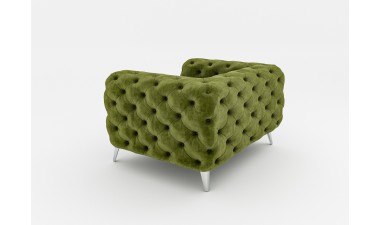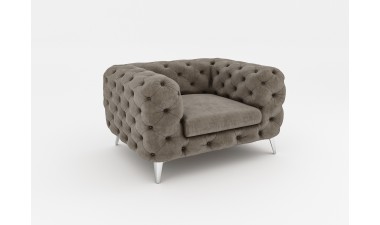 If you are arranging your living room, you chose a sofa or a corner sofa, but you still lack something, you could not have found a better place.
At the beginning, it should be noted that the sofa is a modular piece of furniture.
This means that it fits best with accessories from the same collection or in a similar colour style.
The armchair is exactly this type of accessory and has many useful features.
Due to its low weight, it can be moved quickly, arranging our room for the event or the arrival of guests.
Apart from their functional features, the armchairs also have aesthetic qualities.
They have a great influence on interior decoration and stand out among other furniture.
If you want to liven up your space and add more stylish character, check out our elegant, classic and colourful armchairs at good prices.
Data sheet
Height

73cm

Depth

100m

Lenght

125cm

Snap applying
30 other products in the same category