Bragi 2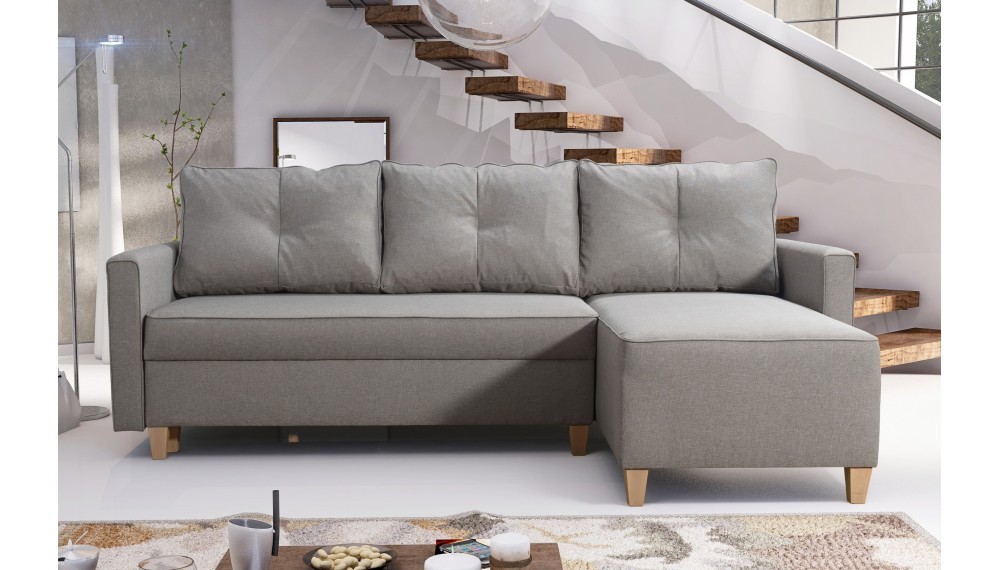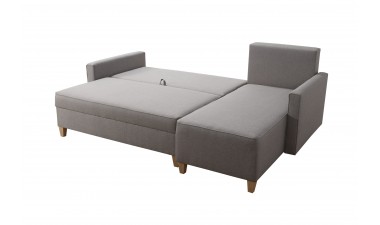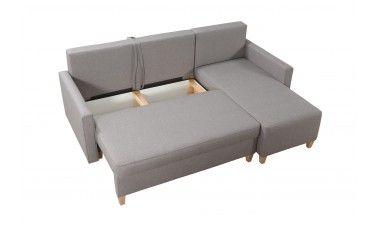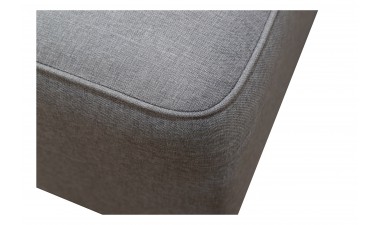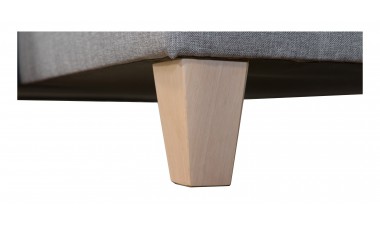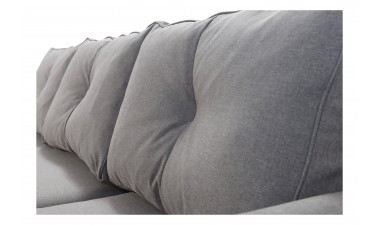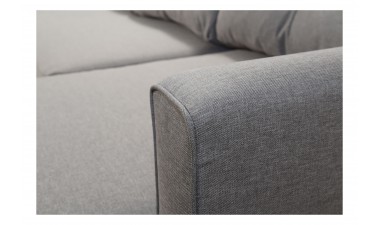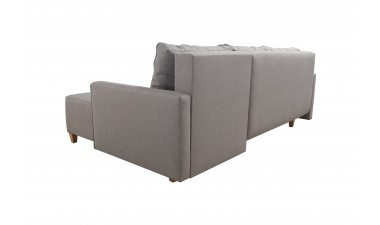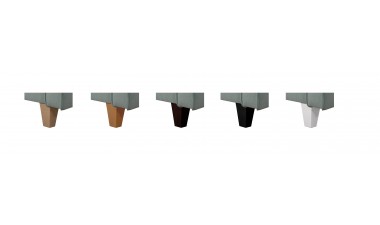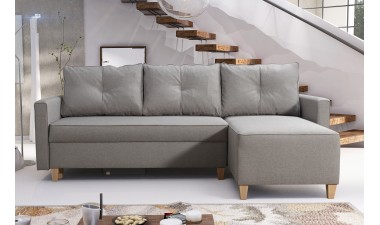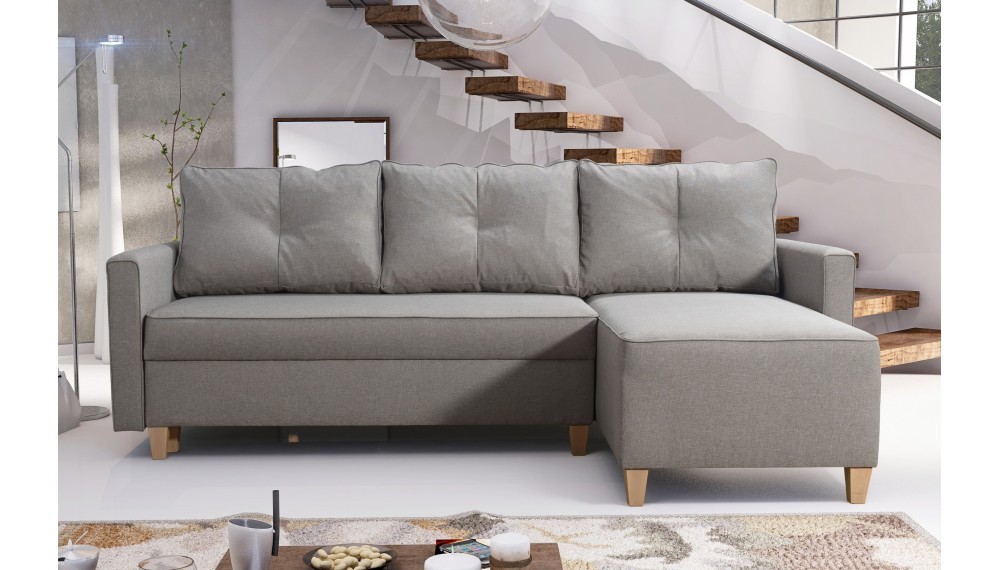 Narożnik z funkcja spania i dwoma pojemnikami na pościel Bragi 2 to tzw.skandynawski styl.
Drewniane nogi dostępne w 5-ciu kolorach.
Mocno wypełnione,pikowane poduchy daja gwarancję wygody podczas siedzenia.
Narożnik zrobiony na sosnowej ramie,siedzisko pianka średnio twarda,pod siedziskiem zastosowano sprężynę falista.
Fotel nie jest wliczony w cenę,jego cena to £149.
Mebel dostępny tylko w tkaninie.<p.Funkcja spania na automacie.Wybarwienia nóżek:buk, olcha, venge, czarny, biały.
Parametry produktu
Wysokość

93cm

Głębokość

92cm

Powierzchnia spania

205x132cm

Długość

228x154cm

Snap applying
30 innych produktów w tej kategorii