Rollo(high gloss)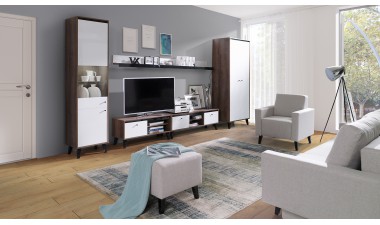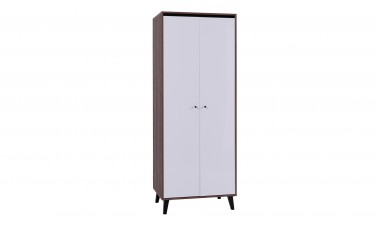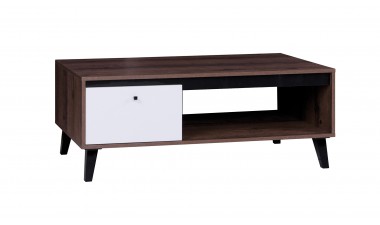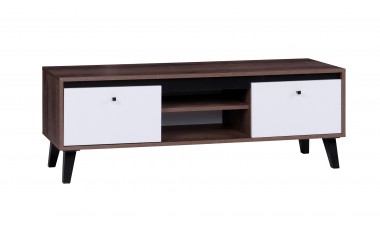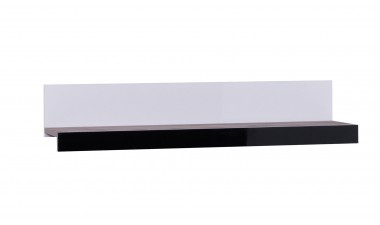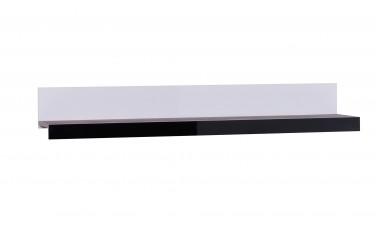 Rollo wall unit
6 items included.
Available colors: oak monastery,white gloss,black gloss.
Made of 16mm laminated board.
The set includes:
Cabinet ovg50  H:205,5 W:50 D:40
Wardrobe  H:205,5 W:80 D:52
Shelf 135 H:17 W:135 D:23
Shelf 100 H:17 W:100 D:23
Rtv 100  H:46,5 W:100 D:40
Rtv 135  H:46,5 W:135 D:40
Led lights available for extra £20
The furniture is delivered in boxes,self-assembly required.
Dimensions are in centimeters
£494
* FOR CASH AND CARD ON DELIVERY

Snap applying
30 other products in the same category