Kama VIII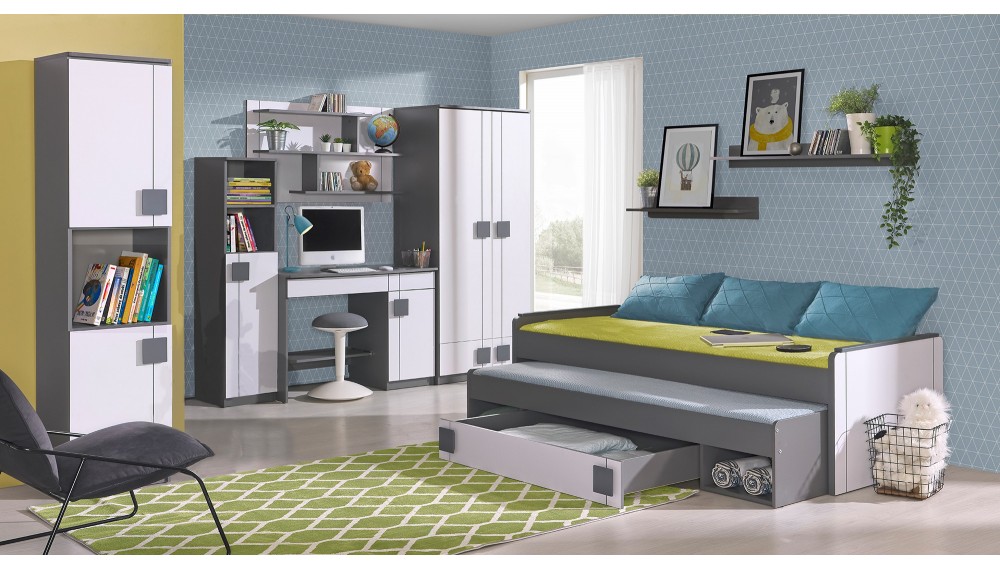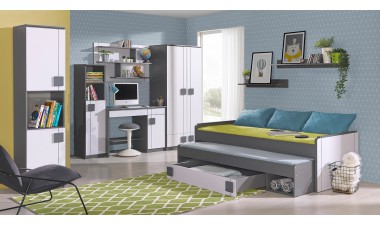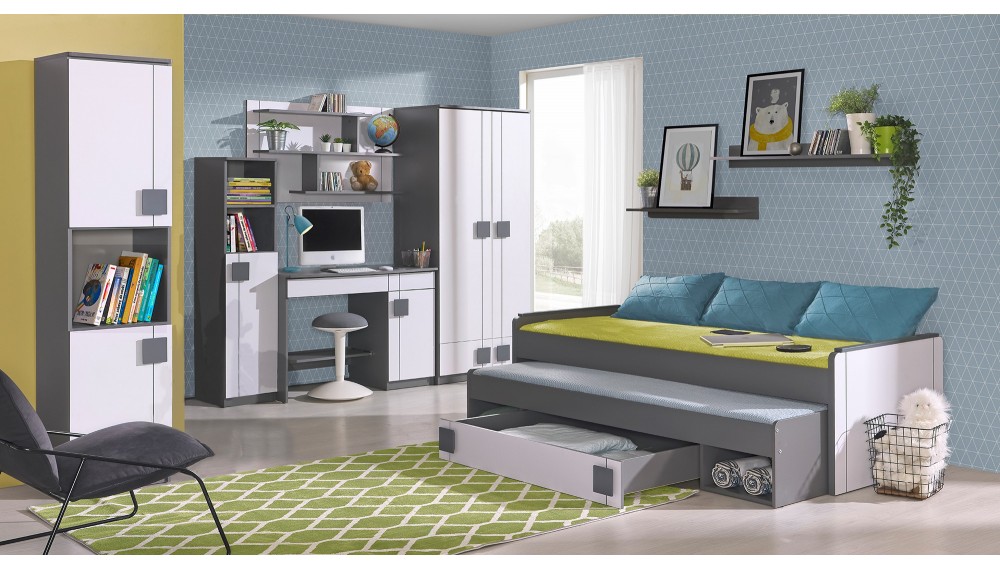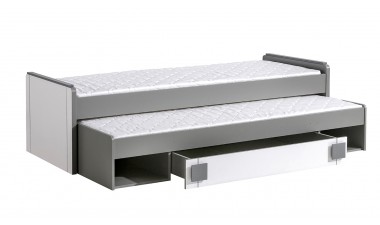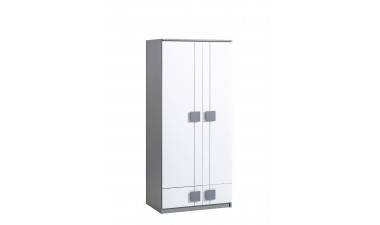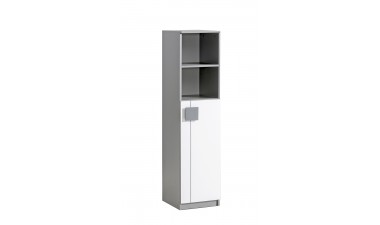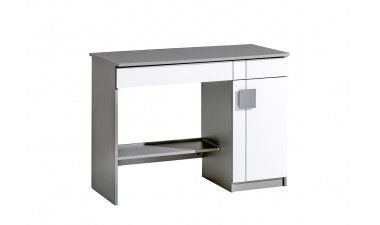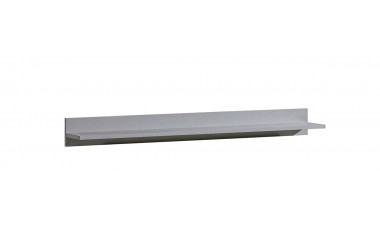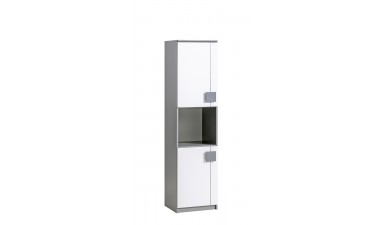 Wall unit Kama VIII.
8 elements.
Available colors: white brilliant/grey.
Made of: 16mm laminated board.
Flat packs, self assembly required.
The set includes:
Wardrobe G1 h187cmcm w80cm d52cm
shelf G9 h12cm w110cm d18cm
desk G6  h79cm w110cm d79cm
cabinet G10 h150cm w35cm d40cm
shelf G5  h12cm w80cm d18cm
shelf G14  h65cm w110cm d22cm
cabinet G18  h187cm w45cm d40cm
bed G16  h62.5cm w207cm d86cm
Mattresses included.
You don't have to buy a set, you can choose the elements yourself.
£710
* FOR CASH ON DELIVERY

Snap applying
30 other products in the same category