Torsten U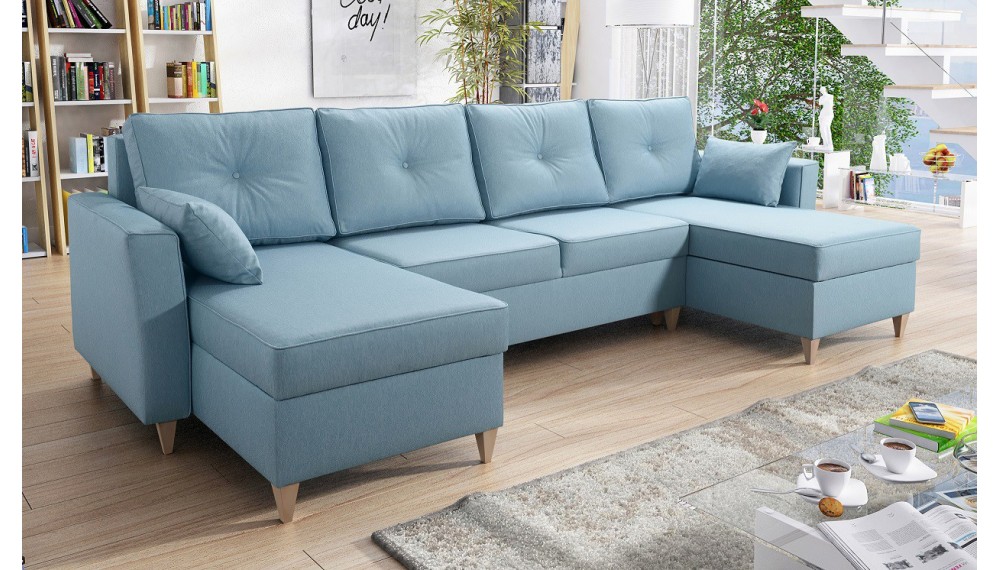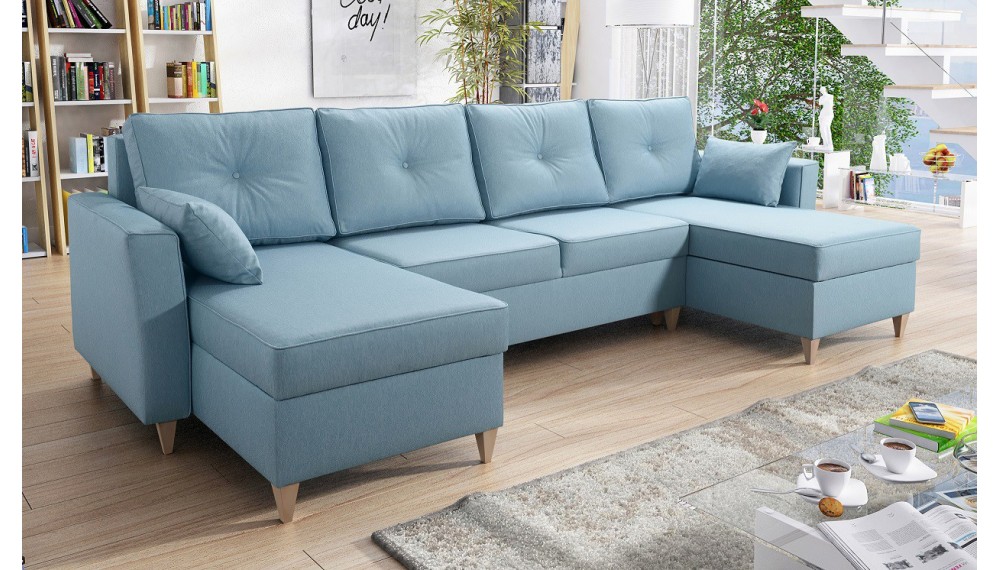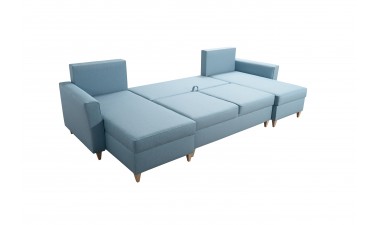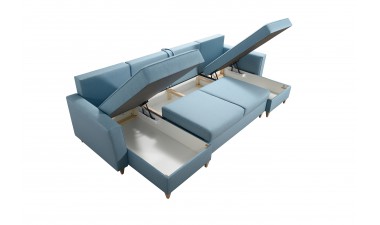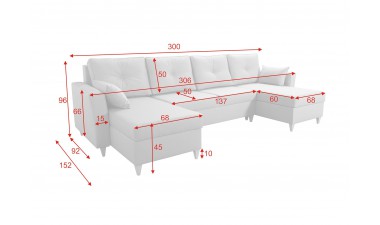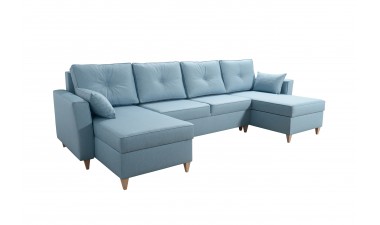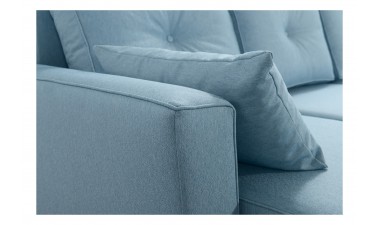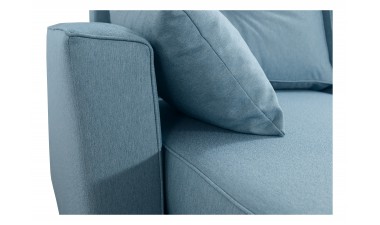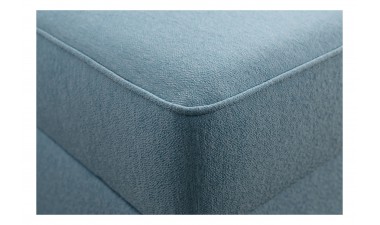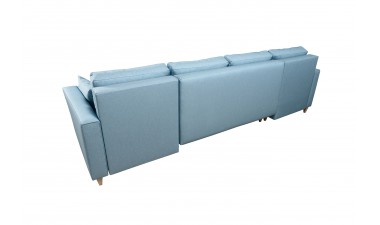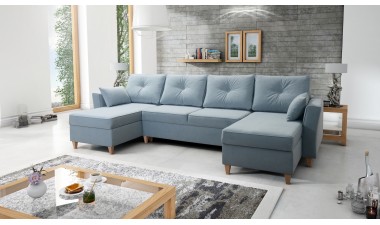 Comfortable and luxurious corner Torsten U,ideal for premises with a large space.
Scandinavian style.
3 containers for bedding.
Wooden legs available in 5 colors.
Properly filled cushions give a guarantee of comfort while sitting.
Corner made on a pine frame, the seat is medium hard foam, under the seat used a corrugated spring.
The corner is available only in fabric.
Sleeping function supported by automat.
Legs available in colours: beech, alder, venge, black, white.

Snap applying
+10% for the payment by instalments (ONLY SNAP FINANCE)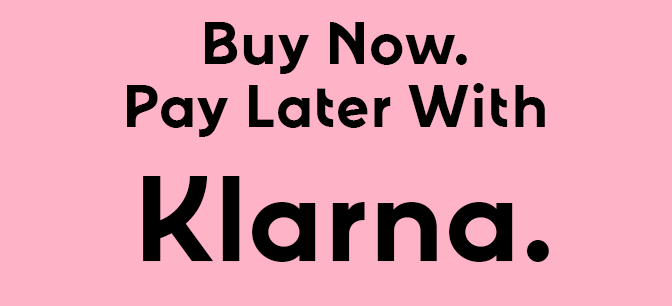 30 other products in the same category